Rocío Flores responds to rumors about her possible participation in 'GH VIP'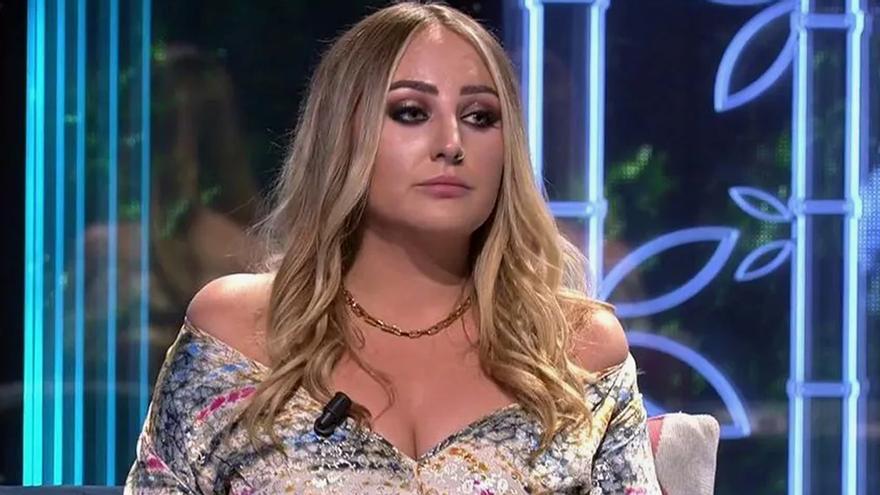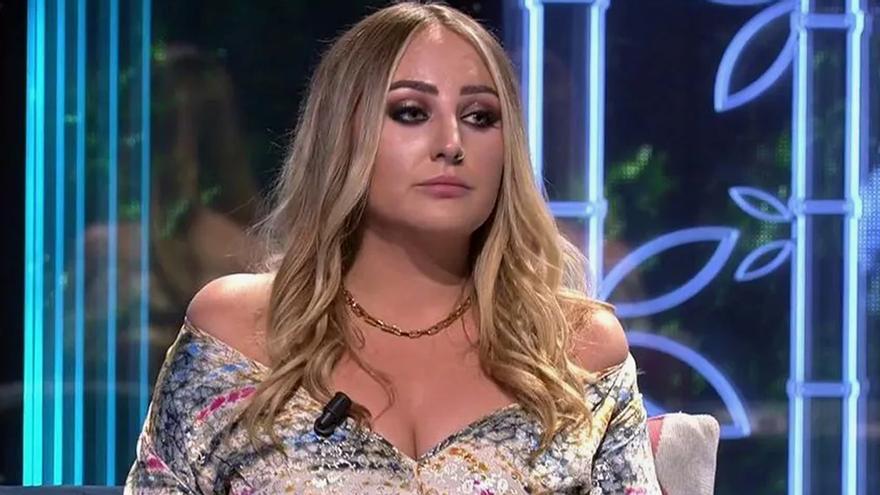 Under the motto 'The living house', Telecinco has made official this Tuesday the expected return of 'GH VIP' after two years of absence. The contestants pools had already started for weeks and one of the names that sounded strongly was that of Dew Flowers, fully topical for the broadcast of the media documentary starring his mother, Rocío Carrasco.
However, Rocío herself has spoken on her social networks to deny the information. "Good morning. After seeing on various digital sites that my possible participation in 'GH VIP' has been published, I deny the news completely. It is not real", Rocío Jurado's granddaughter assures in her Instagram stories.
In this way, at least for the moment, Rocío Flores would not have the intention of participating in the popular coexistence contest, which is already in the production phase to have its premiere ready in the fall.
The reality show will start its broadcasts from September on Telecinco, where he will share the grill with another of the chain's great bets for the last quarter of the year: the documentary 'In the name of Rocío', in which Carrasco will respond to the Mohedano family.
Although at first she did not want to become a public figure, Rocío Flores made the leap to television in 2019 to defend her father, Antonio David Flores, during his participation in 'GH VIP 7'. Later, she debuted herself as a reality TV contestant on 'Survivors 2020', where it reached the third position.