Rocío Flores plans to give an interview to Ana Rosa Quintana after Rocío Carrasco's statements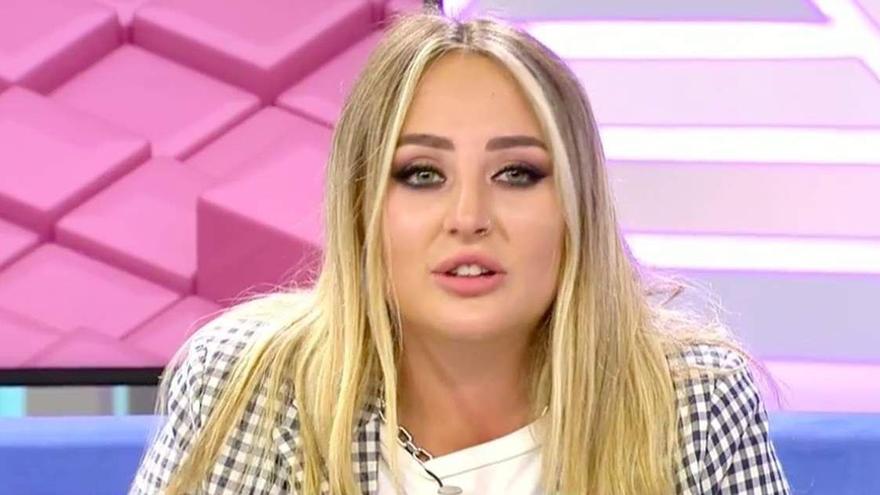 According to journalist Gustavo González, Rocío Flores would be considering giving an interview to tell her version of the facts that his mother, Rocio Carrasco, he told during the last episode in the docuserie 'Rocío. Tell the truth to stay alive. '
The young woman, who is currently collaborating on 'The Ana Rose' Y 'Survivors', he would have met this week with the directors of Unicorn Content, producer of 'AR', something that was not premeditated but that happened because "she said she was willing to speak," says the journalist.
Gustavo also added during the broadcast of 'Saturday Deluxe' that: "She gives up her mother, she is very angry with the version she is listening to and even said that she was willing to speak for free or donate the money she got for a possible interview".
According to González, this could be due to the "good relationship with Ana Rosa Quintana, she only trusts her and Joaquín." Finally, he added that, in the event of the interview, "What he will do is for her to tell what she has lived, how her mother's version is living, that she says it is not 100% true, but that there are nuances that she believes are important and that they would understand how she feels about her mother today. "