Rocío Flores, on Olga Moreno: "It doesn't do me good to talk about the relationship I have with my mother"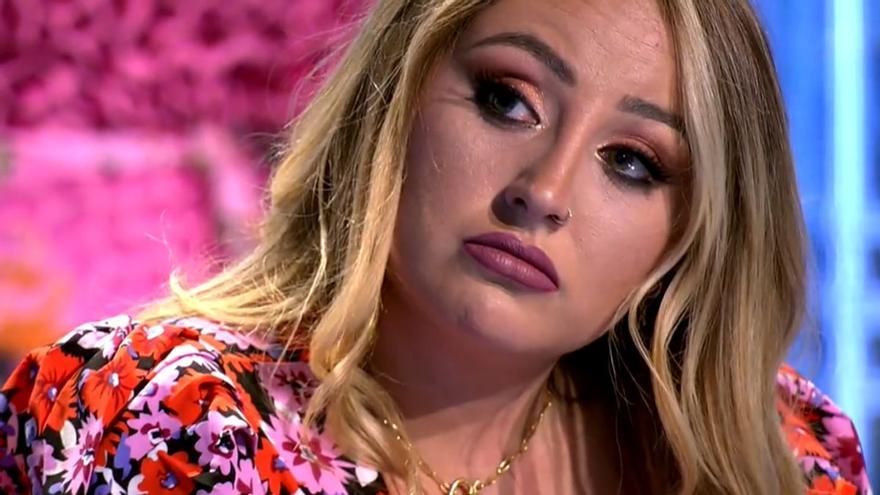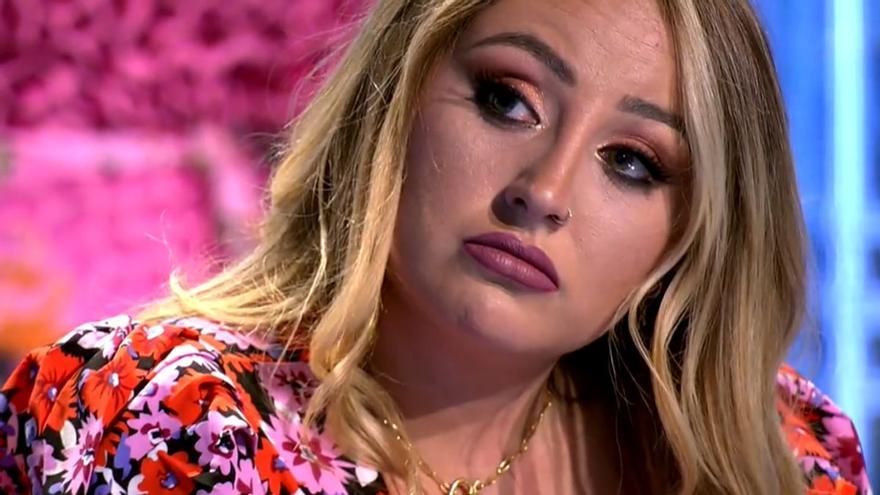 The conflict between Rocio Carrasco Y Antonio David Flores continues to be one of the favorite topics of conversation of Olga Moreno on 'Survivors'. In a video broadcast last night at the 'No Man's Land' gala, the contestant unburdened herself with some of her companions and focused on her husband's children: "The children have experienced so much pain … And now, is the blame? Is it his? I shit on the mother who gave birth to them all. "
On set, Rocío Flores listened carefully to Olga's statements, who once again insisted on the non-existent relationship between mother and daughter: "I know that Rocío is wrong. That is why her daughter calls her so many times. But the people who love her, to be aware of her and to leave my husband. Hopefully one day I can get out of this and enjoy those children, who deserve blessed glory. "
After the emission of the images, Carlos Sobera wanted to know Rocío's impressions. "It is a difficult situation for everyone. First for me. In the end are your experiences, your experiences, it is your life. Everyone has the right to say what they want when they want. I have opted for another decision, "she acknowledged.
On the other hand, he recalled that before Olga set out for Honduras, she recommended that she forget about the situation that is being experienced outside the contest: "It's not even because of the documentary. It is for your own health, to be in there all the time with the runrún. I also understand that he is a person and can explode. "
"And how does the fact that Olga talks about you and your relationship with your mother make you feel?", Asked the presenter of 'Tierra de Nadie' to Rocío Flores, who responded with a broken voice: "My opinion, to Today, it's that it doesn't do me any good. I understand it, because it talks about their experiences and from the suffering ". "It doesn't bother me, but it doesn't do me any good"he confessed.