Rocío Flores continues to be silent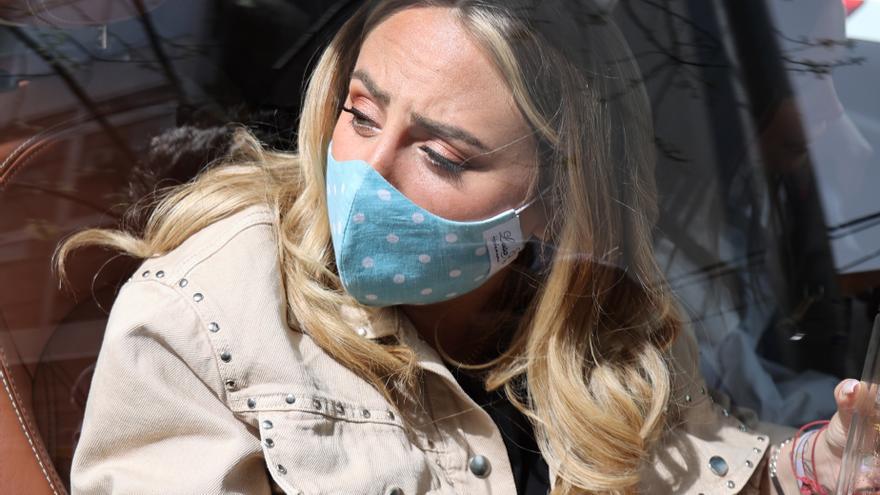 Since yesterday Saturday in 'Viva la vida' they talked about the reunion that had existed between Terelu Campos and Rocío Flores, no other topic has been discussed. And it is that in that fortuitous coincidence in a well-known bar in Madrid there was also Gloria Camila, who we already know does not have much sympathy with the Campos.
We have finally got the first images of Rocío Flores today and the truth is that she has continued in her line. The young woman has remained silent before all the questions we have asked her, but she did want to confess that she understands us: "Of course she understands you, how can I not understand you, and I respect you, but understand that I don't want to talk."
In this way, Rocío Flores has made it clear that for the moment she is not going to speak and is not going to say what she thinks of everything that her mother is talking about in the documentary of her life. In addition, we were quite surprised that the young woman did not return to Malaga after coming to the capital last Monday for work reasons.
We will have to be very attentive to the movements that Rocío Flores makes to know what she is doing in the coming days, and if that reunion between mother and daughter finally takes place to solve all the problems that exist between them.