Rocío Carrasco's docuserie continues through the roof, but 'Woman' manages to grow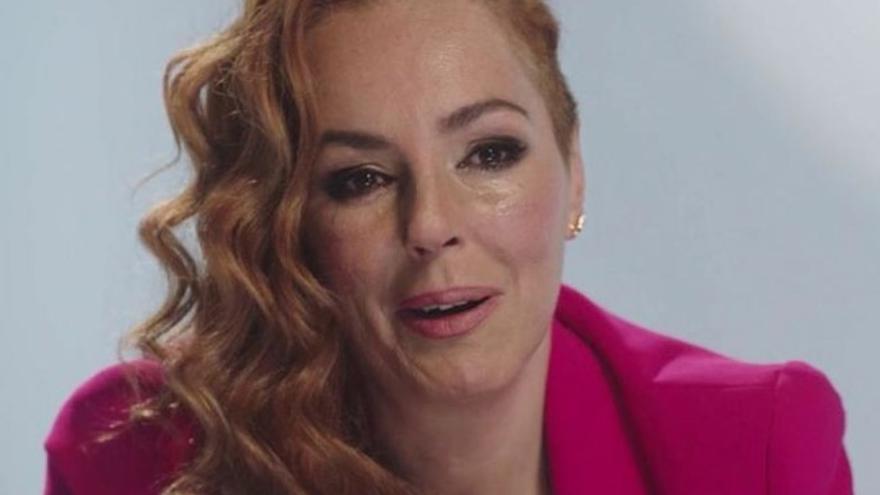 Rocío, tell the truth to stay alive ' continues to hook the audience in its eighth episode. Although the program lost viewers with respect to the visit of the protagonist to the set, it gained in share. On the one hand, in the access he scored a good 18.4% and 3,270,000 viewers, while afterwards he signed a brutal 29.8% and 2,610,000 followers. For its part, 'Woman' remained in second position again but managed to improve 2.8 points until signing a 15.8% and 2,068,000, going back to his usual data from Wednesday. Previously, 'El Hormiguero' fought well against 'Rocío', staying with a good 16.4% and 2,912,000 faithful. Four was the third option of the night with a 5.6% and 679,000 viewers who marked the movie 'A spy and a half'. In La 1, 'I am alive' He returned after last week's break and did so with an equally weak data: 5.4% and 949,000 viewers, just a tenth more. Afterwards, the replacement of 'Spaniards around the World' scored a 5.6% and 773,000 followers. It surpassed, yes, the movie 'The beginner' in laSexta, which achieved a 5% and 621,000 followers.
'Save me' led the afternoon with 14.1% ('lemon') and 17.3% ('orange'). Later, 'The fair price' was left with 12% and 1,609,000 compared to the huge 25.8% and 3,292,000 of 'Pasapalabra', the most viewed of the day.
'Zapeando' yesterday averaged 6.8% and 796,000 viewers compared to 6.2% and 731,000 faithful of 'Todo es lie'.
'El program de Ana Rosa' led one more morning with a spectacular 20.5% and 686,000 viewers. After 'It's noon' was left with 15% and 1,290,000, but that strip was led by 'La rouleta' with a brutal 19.2% and 1,790,000 followers.
Telecinco (18.1%) led on Wednesdays. They were followed by: Antena 2 (15.2%), La 1 (7.7%), laSexta (7.4%), Cuatro (4.9%), La 2 (2.6%) and Nova (2, 4%).