Rocío Carrasco's documentary returns, Antena 3 bets on 'Woman' and La1 on 'I'm alive'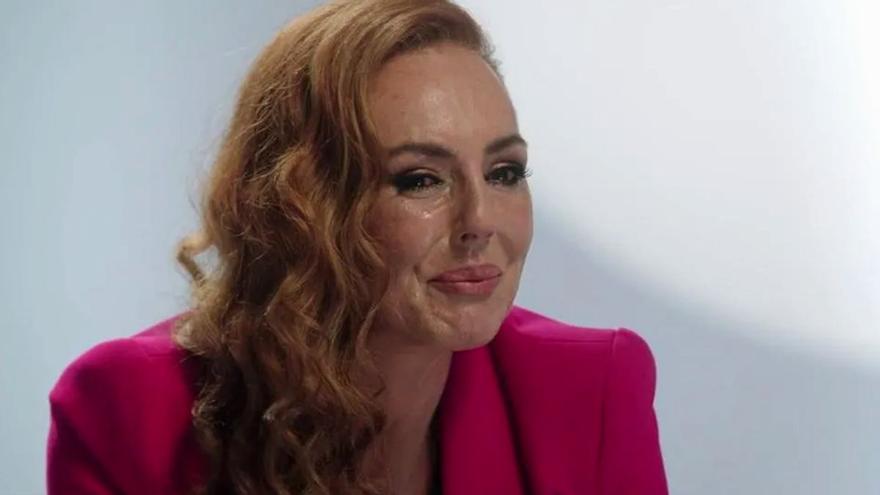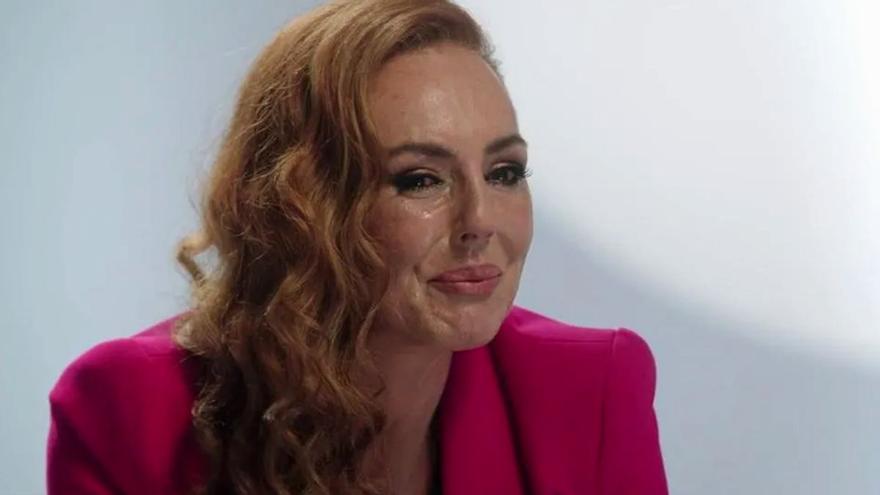 The tenth episode of 'Rocío, tell the truth to stay alive' arrives this Wednesday (10:00 p.m.) at Telecinco. This week, Carrasco will tell about the wedding with her husband, Fidel Albiac, and the way in which her two children came of age, events that took place between 2013 and December 2016.
For its part, Antenna 3 will broadcast tonight (10:45 pm) a new chapter of 'Woman'. In this installment, Doruk will fall ill and set off the alarms at Bahar's house. Furthermore, Ceyda will be caught stealing Fazilet's jewels and will confess to Rais her problems.
The 1 will maintain its commitment to national fiction with 'I am alive' (10:10 pm). In this chapter, the Link will discover Adriana's new ability and in addition, Landa will find out Laura's true identity.
Rajoy, Zapatero, Errejón and Rivera, in Cuatro
Four will premiere this Wednesday (10:50 p.m.) the special '15M Lost Generation?' Sonsoles Ónega will try to answer questions related to the fulfillment of the initial objectives of this citizen movement and its political evolution during this decade. In this first installment, the journalist will interview Mariano Rajoy, José Luis Rodríguez Zapatero, Íñigo Errejón and Albert Rivera, among other prominent faces.
Cinema finds refuge in laSexta
the sixth will be the only channel that bets on the cinema with the broadcast of 'Tango and cash' (10:30 p.m.). Tango and Cash are the two most famous policemen in town. Fed up with their plans being thwarted, a mob boss decides that to get rid of them, the best thing to do is tarnish his public image. Through an elaborate trap, he manages to get both of them in jail for corruption.