Rocío Carrasco's documentary on Telecinco: how many episodes are left and when are they broadcast?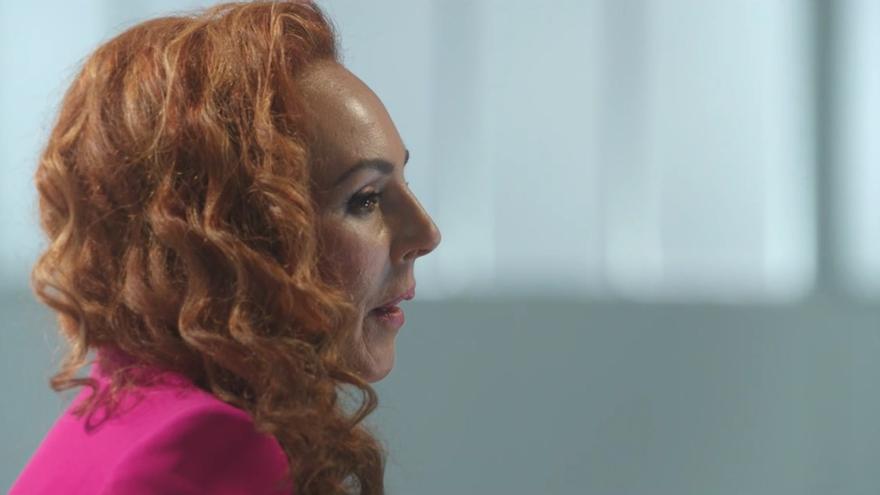 'Dew. Tell the truth to continue life ' will return this next Sunday to Telecinco with two new chapters. After the success and social repercussion it had on its premiere, 'Save me' issued this past Thursday a preview of chapters 2 ('Our love broke') and 3 ('That man') of the documentary starring Rocío Carrasco.
In these two new chapters, Rocío will offer her story about moments in her life that elapsed between February 1996 and July 1999, such as her wedding with Antonio David Flores, the pregnancies of the two children (Rocío and David) that they both had in common, the couple's move to Madrid or the rumors published in the press about their supposed separation, among others. His testimony will be accompanied by television archive footage and his own personal archive.
The Telecinco afternoon program also revealed this Wednesday that the docuseries produced by La Fábrica de la Tele is made up of 12 installments, plus episode 0 ('Like wings in the wind'), which was seen this past Sunday.
List of episodes of 'Rocío. Tell the truth to stay alive '
0: 'Like wings in the wind'
1: 'Like a wave'
2: 'Our love broke'
3: 'That man'
4: 'Death to love'
5: 'You're not going'
6: 'Who do you think you are?'
7: 'Something went away with you'
8: 'Fear'
9: 'Everything collapsed inside of me'
10: 'Vibro'
11: 'Leaving our skin'
12: 'Starting point'
On the other hand, 'Survivors' would also cause major changes in the emission of the next chapters of 'Rocío. Tell the truth to stay alive ', since, predictably, it would go to Wednesday night from April 14 to leave its place for the reality debate. At the moment, this information may be subject to change.
Last Sunday, the premiere of the docuseries by Rocío Carrasco On Telecinco last Sunday he shocked viewers. Crying inconsolably, almost unable to speak and hyperventilating, Rocío Jurado's daughter has related the hell lived with Antonio David Flores during their marriage and after their separation. As promised, Carrasco opens the channel to talk about everything related to his life that he has been silent in the last 20 years: "At first I could not imagine that Antonio David was going to be my executioner."
"When I returned the children at the door of the house, he rebuked me and insulted me." I'm going to take the children from you, you son of a bitch. They are going to hate you, I'm going to make them hate you. "This is what (Antonio David) told me in the contact we had after the separation," Carrasco recalled.