Rocío Carrasco, 'Woman' and 'I'm alive' are back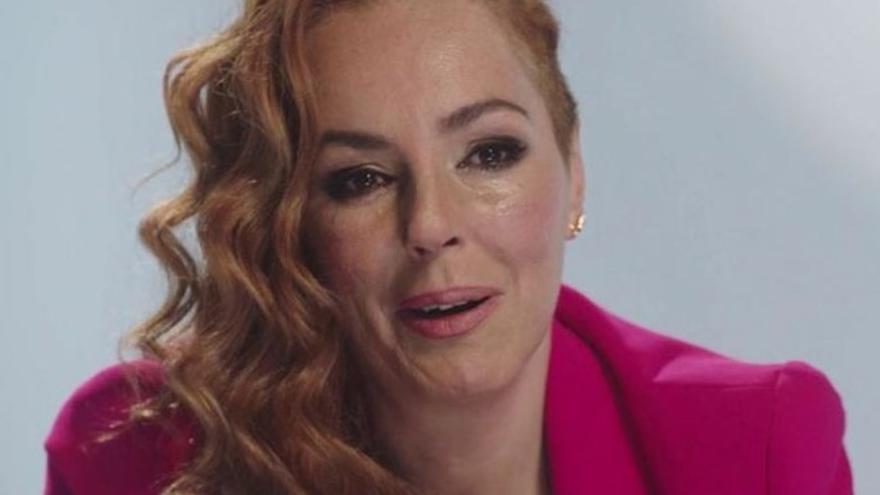 The docuseries by Rocío Carrasco faces its final stretch with the broadcast of its penultimate episode in Telecinco. Tonight (10pm), Rocío Jurado's daughter will narrate her most recent years of trials with Antonio David and the way in which he tried to avoid his responsibilities.
For its part, Antenna 3 he maintains tonight (10:45 p.m.) his bet for 'Woman'. With Bahar, Ceyda and Berşan they will have an unforgivable mistake and Cem will end the nerves with the mission that he had ordered. The ultimatum is about to be fulfilled. On a visit to Fazilet's house, Bahar will open his heart and move back in time to remember the beginning of his story. Also, while Ceyda and Raif will talk about what happened on their night out and Arif continues to reject Berşan, Sirin will continue scheming to be closer to Arif and annoy Bahar. What is Sirin scheming again?
The Avengers of Vallecas, on TVE
The 1 TVE broadcasts tonight (10:10 p.m.) a new chapter of 'I am alive'. On this occasion, the Vallecas Avengers will break into the Brotherhood in search of Carlota and the disappeared. However, it will not be easy. Elena will propose a deal to get her back and Sebas, Santos, Márquez and El Enlace will have no choice but to accept. But they will find a new and unexpected difficulty: Silva will stand in their way. In addition, Landa's corpse still does not appear, so they begin to suspect that it may be a new "comeback".
Four bet this Wednesday on the cinema with the broadcast of 'Operation: Hurricane' (10:50 pm). A gang of thieves tries to carry out an ambitious robbery of the US Treasury to seize a loot of 600 million dollars. Meanwhile, the terrible Category 5 Hurricane Tammy will approach the scene.
DMX and Jet Li, on laSexta
Also, a new pass from 'Born to die' will also occupy the prime time of the sixth (10:30 p.m.). Toni Fait is totally dedicated to his gangster jobs. Dedication that is only surpassed by the love he feels for his daughter Vanessa. Fait's latest operation has been to procure a cache of black diamonds, also closely followed by Su, an agent of the Taiwanese government. The confrontation between the two will change course due to the kidnapping of Vanessa by Ling, who wanted to assassinate Su and betrayed her partner Fait, who will use Vanessa as an exchange for the diamonds.