Rocío Carrasco shows a compromised document to the judge: "It would leave Ortega Cano badly"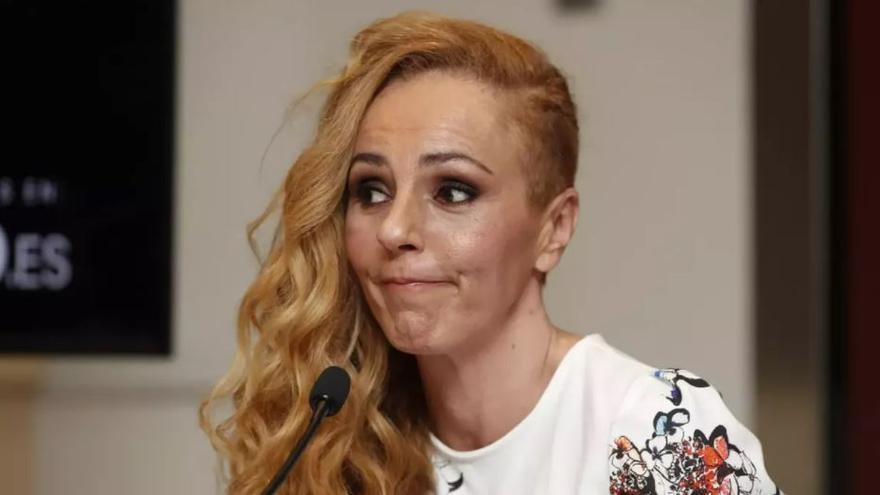 Rocio Carrasco passed this Friday again by court after the last complaint of Gloria Camila. The objective of the process was to prevent the privacy of Rocío Jurado in the Telecinco docuserie in which he talks about his family. Upon leaving the venue, the artist's daughter confessed that she had never sought to show one of the evidence that she was forced to provide as a result of the complaint.
Gloria tried to prevent the intimate writings of 'the greatest' from being made public, even though that was not her sister's intention: "Rocío at no time has thought about taking out those documents, she just talked about them when asked in 'Save me'.
After ending her statements before the judge, the protagonist of 'Rocío: tell the truth to stay alive' explained what she had explained: "It went well … I have been forced to provide a document the only one who would not have had to contribute in my life and I have to tell you that there was a lot of insistence that documents be provided but now at the hearing there is a lot of insistence that the documents that have been provided be removed from the procedure. "
In 'Save me', Carlota Corredera gave more details of what would be covered in these key documents that should never have been shown due to the information they have and the people they are talking about: "They would leave José Ortega Cano in a bad place," added the presenter leaving the spectators with doubts.