Rocío Carrasco recounts her open proceedings against Antonio David Flores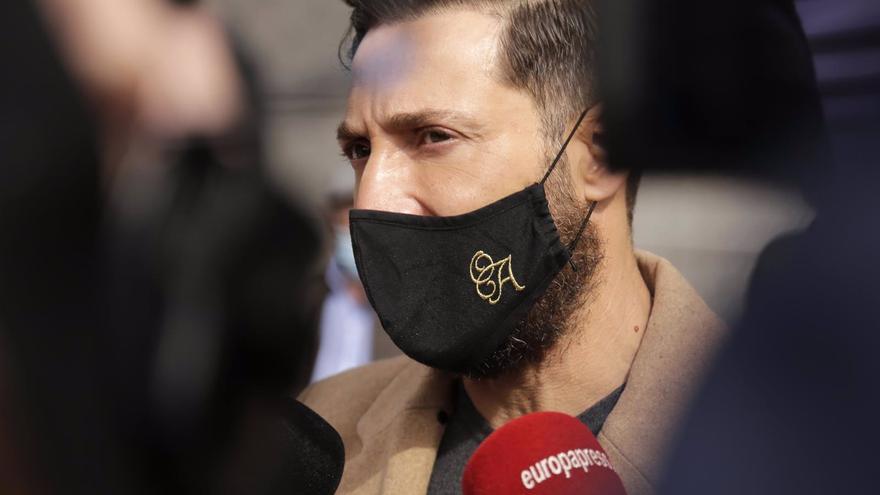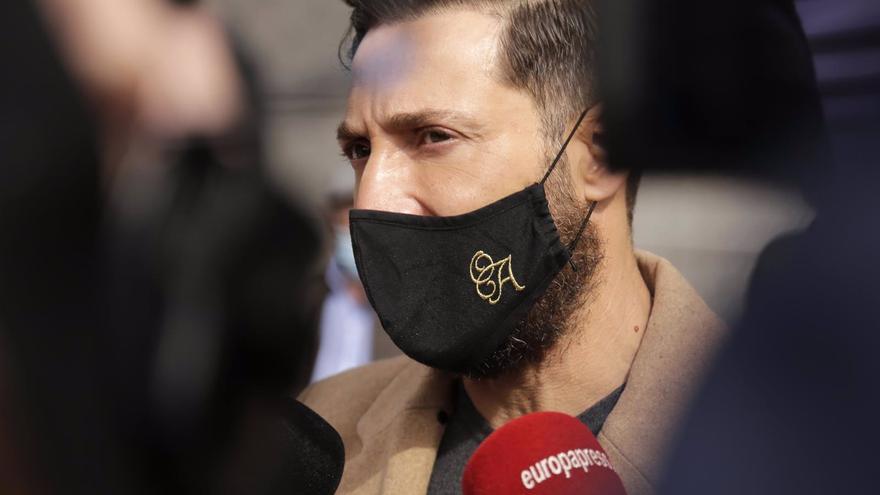 Rocio Carrasco explained in 'Rocío, tell the truth to stay alive' the procedure you have open against Antonio David Flores. The journalist denied the version of her ex-husband, who could even go to prison, a fact that would be historical since it was a procedure that was derived from another still open. Rocio Carrasco assured that Antonio David owed her a significant amount of money for the complaint that she filed for the non-payment of child support. Another one came out of that procedure for the uprising of assets when the former civil guard declared himself insolvent. "He owes me a lot of money, he owes me much more than I can claim in court. Of what I claim are around 70,000 or 80,000 euros and then what I supposedly owe him and he claims me ... good in "Save me" when he made the press conference he said that 240,000 euros. What he claims from me is 2,000 euros, only. To this day he has not returned my 80,000 euros and he claims those two thousand from me, but I should complain to the TV factory, not to me ", has assured Rocío Carrasco.
The procedure by uplift of goods is currently open and depending on the penalty that is put on it, I could go to prison, although Rocío Carrasco wanted to make it clear that it was not she who was asking for Flores to be jailed, but simply limited herself to denouncing the situation after declaring his insolvency.