Rocío Carrasco narrates the aggression of her daughter and assures: "I would be glad if Antonio David denounced me"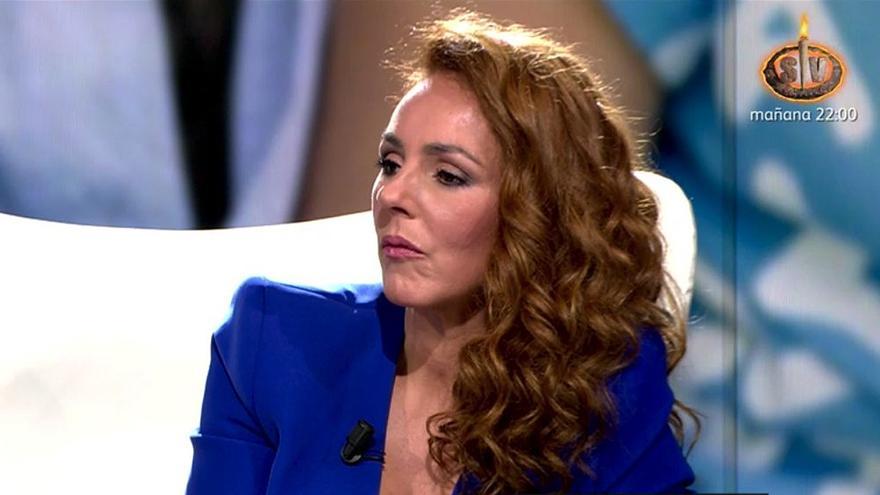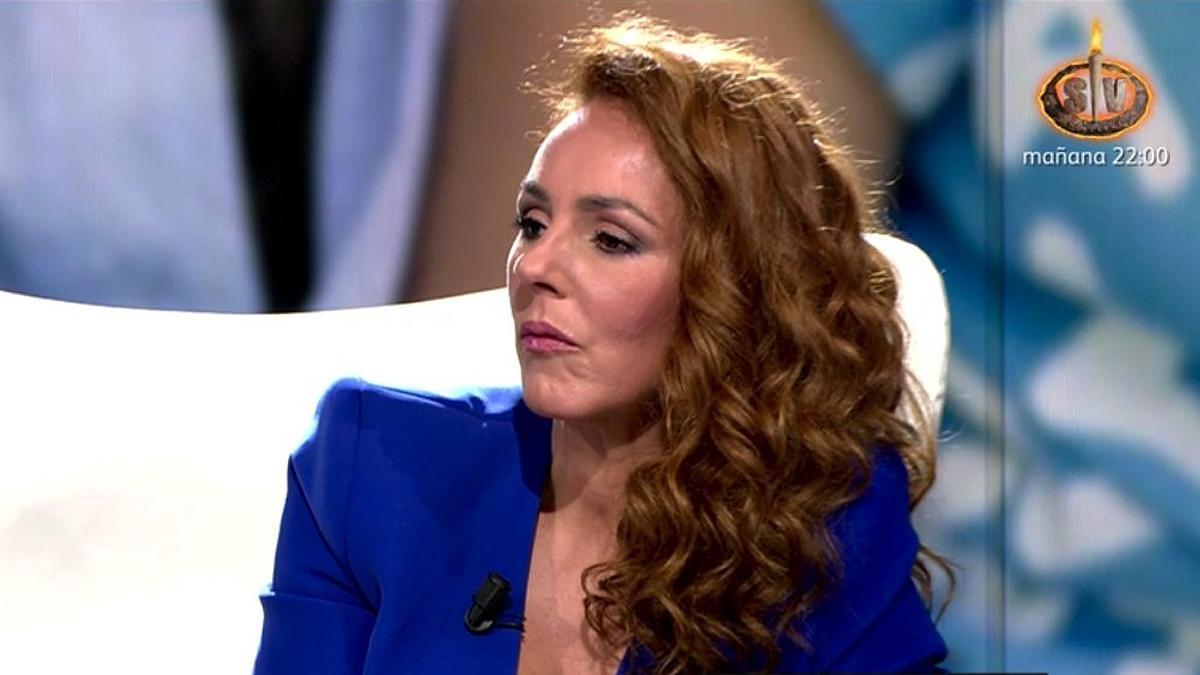 Rocío Carrasco returned to Telecinco this Wednesday to explain some of the most relevant highlights of the testimony about his life. Rocío Jurado's daughter recalled the aggression suffered by her daughter, Rocío Flores, in the summer of 2012, one of the hardest episodes of her life: "" I could not denounce my daughter because she is the most wonderful thing that me has happened in life. I've always wanted to protect her. "
"That day Rocío attacked me and I ended up in a hospital, But it wasn't her who hit me, it was her father. Because I want to make it clear from the beginning that my daughter was an executioner because before she was a victim of that person (Antonio David Flores). And he was very vulnerable, "said Carrasco, asking publicly that he not be attacked, since his father is to blame.
Rocío said that her daughter stopped because she was "unconscious on the ground," she also revealed that she was "never" interested in how she was after the attack: "I know from the driver, who had to testify, that my daughter took her mobile and He called his father and said: "Dad, it's done." That is why I say that what happened was the masterpiece of that being, Antonio David Flores. "
On the other hand, Rocío Carrasco why she did not respond to the three calls her daughter made after her appeal, denying that she told him not to call her again: "I'm not ready for that, I know she isn't either, I know that the conditions are not ideal and that everything that revolves around it is not an ideal environment."
In relation to this issue, he also revealed that he has agreed with those responsible for the documentary to omit some details from episode 8 related to his daughter: "We have come to the conclusion that there are things from that story that have to stay between her and me."
On the other hand, after Fidel Albiac appeared to publicly support her, Rocío Carrasco asked María Patino a question after she also starred in a confrontation with her partner: "Why did you, when that person (Antonio David) told you that the episode with the window was a lie because there were bars, didn't you say that I had told you about it 20 years before?".
Asked also by the presenter of 'Socialité', Rocío Jurado's daughter assured that she did not know if Antonio David has the courage to report her, adding that she would: "For me it would be a joy if Antonio David denounced me".