Rocío Carrasco: "I feel liberated, listened to and believed"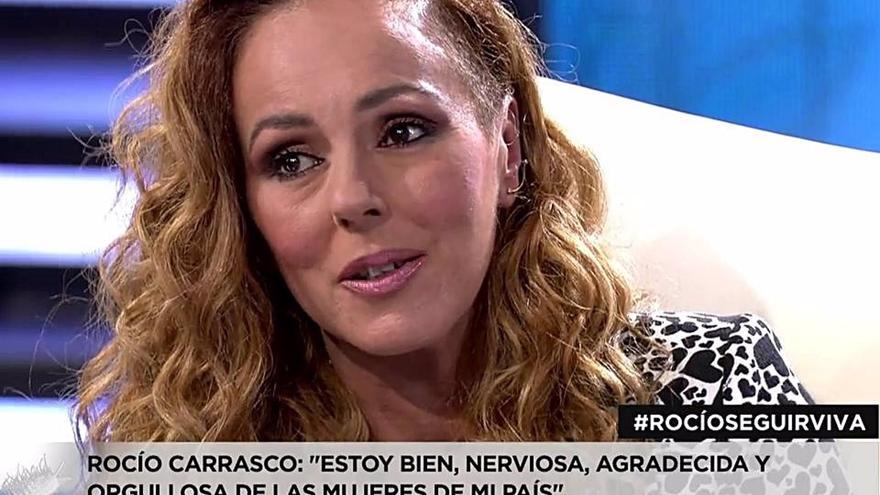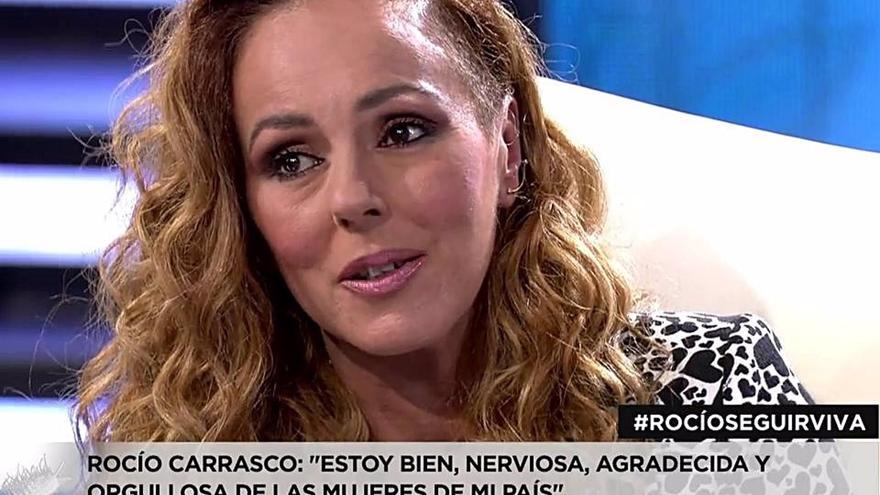 Rocio Carrasco has made his triumphal entry tonight on the set of his docu-series, 'Rocío, tell the truth to stay alive', And the truth is that she has moved us because from the first moment she has been sincere. Expressing with her eyes the deepest pain, the daughter of Rocío Jurado it is clear to him: "I am hopeful that justice will accompany me and that this effort that I have made, and we have made many, serve for something ".
On whether she is closer to her children now that she has told her truth, Rocío Carrasco has been very nervous: "I don't know, I feel at peace with myself and I feel liberated, heard, believed, that's the beginning of something very important, a new life. "
The daughter of the oldest assures that she hopes at least that it has served them for the future, in case tomorrow they have to make a decision, do so with knowledge of reality: "I hope they make the decisions they have to. take, but let them take them, not anyone with lies. If you think a little better, that I have won. I never told them because I did not want to be a part of that suffering which I found horrifying. I have done it with the best intention in the world. "
Rocío Carrasco has reflected live and has assured that perhaps she was wrong about something: "I think I was wrong in that overprotectionI believe that I would never have forgiven myself for having hurt them with the truth and for me their minds were more important than reality. They would have realized from a very young age what kind of father they had. "
She, the great protagonist of this story, is clearer than ever: "I hope to find a prosecutor or a judge who will listen to me, I hope that this will happen, I do not face vertigo, I face the truth and with absolute humility. I put myself at the disposal of justice for what I believe is fair. "