Rocío Carrasco gets a new support that contradicts the relatives who criticize her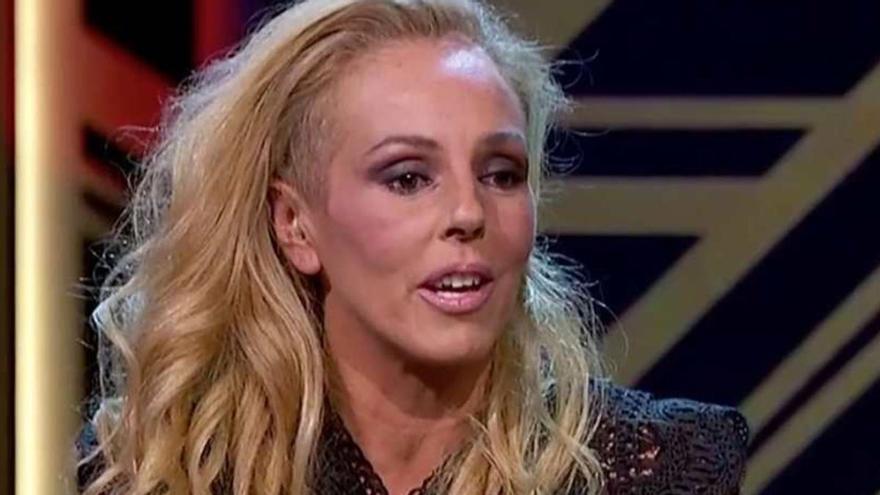 The new documentary about the life of Rocío Carrasco, 'In the name of Rocío', is about to be broadcast and, meanwhile, its protagonists seem to go through an impasse of calm, except for the aforementioned. Although judging by the words of Ana María Aldón, the only one who has spoken about it to clarify that Ortega Cano the next bet of Telecinco. Although it should be noted that the versions of the chain's collaborators point precisely to the opposite.
This documentary, which is based on the Rocío Jurado diaries, promises to turn upside down the versions of her husband and father of her brothers José Fernando and Gloria Camila. Some rumors point to a possible rapprochement between the two, but they are not very well founded.
The unexpected and new support of Rocío Carrasco
Against all odds, an unexpected support comes out in defense of Rocío Carrasco. It is about one of his uncles, Antonio, who speaks for the first time after the broadcast of the documentary that the daughter of Rocío Jurado to defend his niece and the most important pillar in his life: Fidel Albiac.
He granted an interview to the channel Juancavlog in which he did not hesitate to comment on a case that he knows very closely: He is next to his niece … and Fidel:
"I have known Rocío Carrasco since she was born. It's a shame what was happening to Antonio David. Rocío is not like that, their children have been taken away in a bad way, and I hope that all of that will be fixed in time. "
"Rociíto loves her children very much and that she has shown it," she emphatically asserts to all those who questioned her.
While Against Antonio David, he seems to have a lot to throw at him, in the case of Fidel, who has been tried to insult for a long time, he could not be more delighted:
"He is to blame for everything. Rociíto had bad luck with him, but I believe Rocío Carrasco and defend her to the death"These are the words he dedicates to an Antonio David who, right now, seems to be starting to show, once again, his paw in the face of public opinion. His opinion about Fidel Albiac is much more restrained:"I don't think I drive Rocío".