Rocío Carrasco, excited in 'Rocío's last trip': "I have tried to think of something else so as not to cry"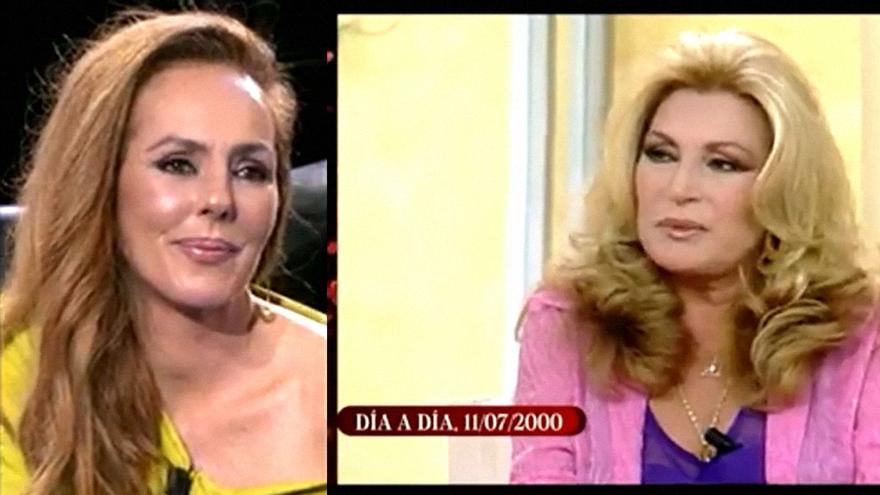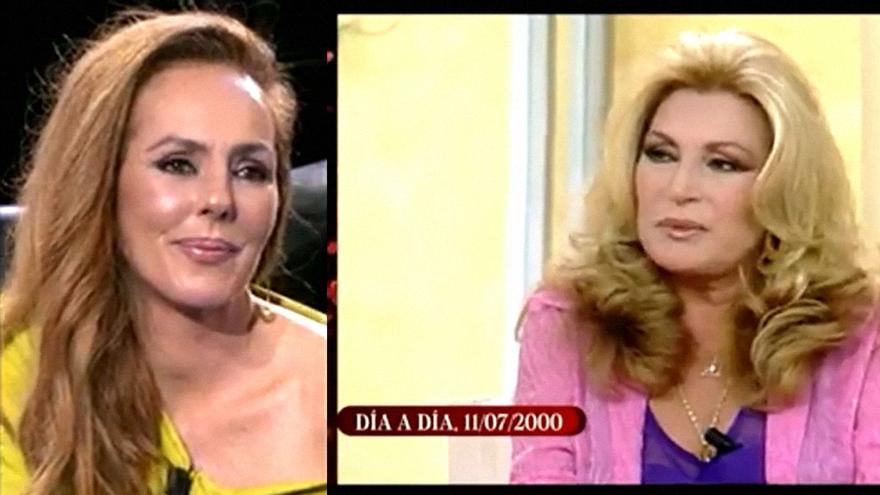 The program 'Save me' has mounted a wide deployment this Tuesday on the occasion of 'Rocío's last trip', a special program to honor Rocío Jurado with the presence of her daughter, Rocio Carrasco, and numerous guests. Telecinco has placed several direct points to show the transfer of the artist's belongings, which have been stored in a warehouse for 13 years, to the place that will host the recordings of the docuserie 'En el nombre de Rocío'.
The broadcast started with the performance of Miguel Poveda, who has performed one of the most remembered songs of Rocío Jurado: 'Song of the Wisp'. Lorena Gómez, India Martínez, Marta Sánchez, Gonzalo Hermida, Anabel Dueñas and Adrián Martín did not want to miss this appointment either.
But without a doubt, the most anticipated appearance was that of Rocío Carrasco. The daughter of 'the greatest' He has gotten into a car to follow the procession that carried his mother's legacy. The four trucks, which carry a total of 18 containers, traveled 20 kilometers this afternoon from San Agustín de Guadalix to Boadilla del Monte, where they will be stored waiting to be opened.
Rocío Carrasco, on the Mediaset set
At around 6:30 p.m., Rocío Carrasco entered the set of 'Rocío's Last Trip' to share her impressions of the event. "I have lived the journey trying to think of something else, because if not, I was going to cry", has confessed to Jorge Javier Vázquez. "When I started to see the containers and I saw that the 18th came here, which is his birthday, many flashes came to my head. My father, my grandfather ...", she said, visibly moved .