Rocío Carrasco ends up crying in 'Save me' after a tense face to face with Gema López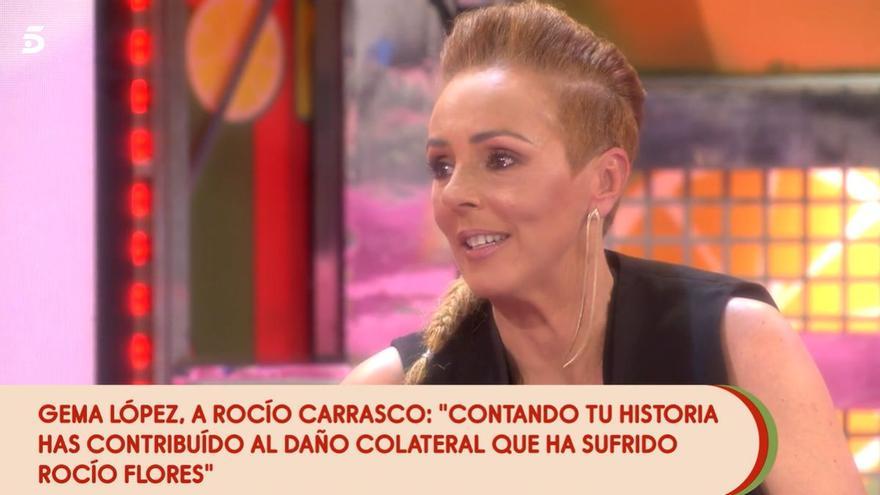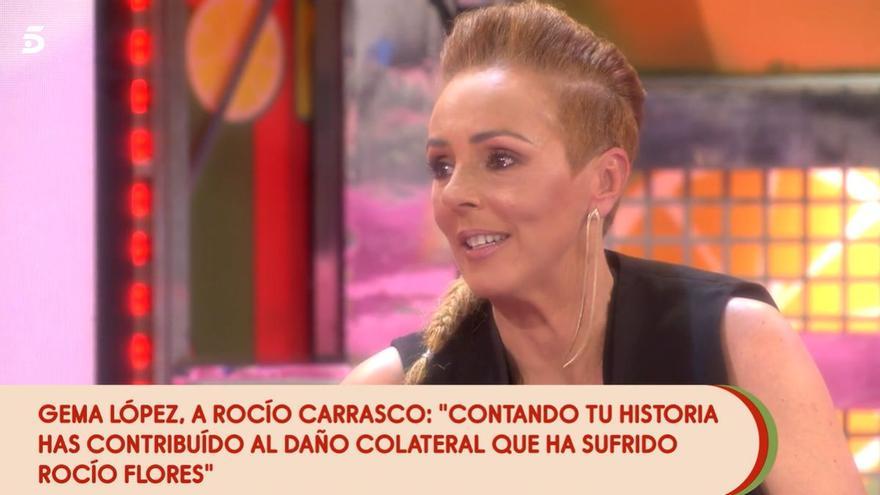 "It is the place where they pay, that's why it comes". He was so blunt Gema López after knowing the signing of Rocio Carrasco for 'Save me'. The new audience advocate debuted on Wednesday's show Telecinco, but in addition to releasing its section, it also maintained a tense face-to-face with what has been one of the most critical social gatherings with her.
After Gema did not seem to understand the reasons why Rocío had given all the details about the beating she suffered by her daughter, the new collaborator of the program answered bluntly: "That was the truth. It is not the truth of Rocío Carrasco, it is the truth of a judicial sentence".
"I've counted a necessary reality for an unfair situation to be understood. That was, as I said in the documentary, his masterpiece. Without counting that, it was not understood, "he said in reference to Antonio David. Some explanations that continued without convincing Gema: "To tell your truth, you have put your truth before collateral damage."
"The steps I have taken were those necessary to be able to live and stop living badly"Rocío insisted while the tension on the set was increasing: "The first time it hurts to tell it and the first it hurts to see what I see is me. It is absurd to think otherwise." However, the journalist remained in her thirteen: "In the end, the blindfold that your children had has been removed from the media and with a huge loudspeaker like this".
It was at that moment when Rocío couldn't help but collapse. "And don't you think I would have liked to do it differently?"She asked through tears before settling: "I would have loved if the bandage didn't exist, not having to take it off and that none of this had happened. But things are as they are, much to my regret."