Rocío Carrasco announces a STRONG maneuver to protect her daughter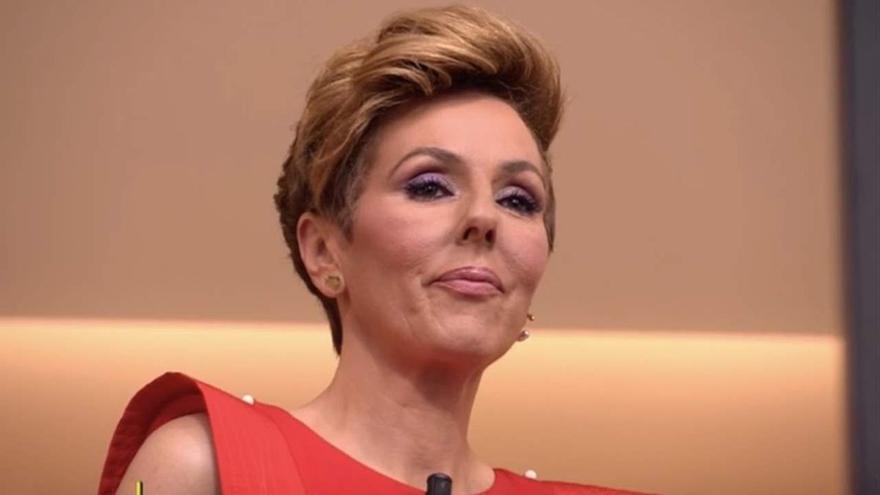 Hurricane Carrasco does not stop and its new ravages have been verified after the last and controversial emission of 'The Price of Silence', the special program in which Rocio Carrasco He put his family on the ropes again with all kinds of evidence that would support the version of Rocío Jurado's daughter.
The mother of David and Rocío Flores He also announced that everything he has told so far will continue to take shape with a new special format in which he will reveal, for the first time, 48 documents in which her mother, Rocío Jurado, talks about the story told by her daughter in 'Tell the truth to stay alive'.
Immersed in full promotion of this sequel to 'The Price of Silence', Rocío Carrasco sat on the same set where her daughter worksthe one of The Ana Rosa Programto respond to all controversies and questions that the collaborators of this program had for her.
In addition, during his interview, Carrasco revealed a decisive decision he has made to protect his daughterRocío Flores, in the midst of a media storm.
"It kills me and it causes her pain"
Extremely sincere and overwhelmingly calm, Rocío Carrasco wanted to announce what is the sharp change of course he has decided to take to protect his daughter.
Rocío Flores' mother acknowledged that, for her, it is so painful to talk about the beating her daughter gave her a few years ago that she has decided to leave her out to prevent the damage from being greater. "What I have told about that episode of my daughter has only been essential so that what she was experiencing was understood. I have told it with all the pain in my heart, but it was the only way that those 20 years that I have been diminished and buried in life would be understood ", Rocío said in the interview with Joaquín Prat.
After this note, Carrasco confessed what decision he has made. "I'm going to leave my daughter asideretelling what I have already told with all the pain in my heart only generates damage. It kills me and it causes her pain. Let's focus on the other part of my life to move on," he settled.