Rocasa hopes to resume their preparation on Monday after the positives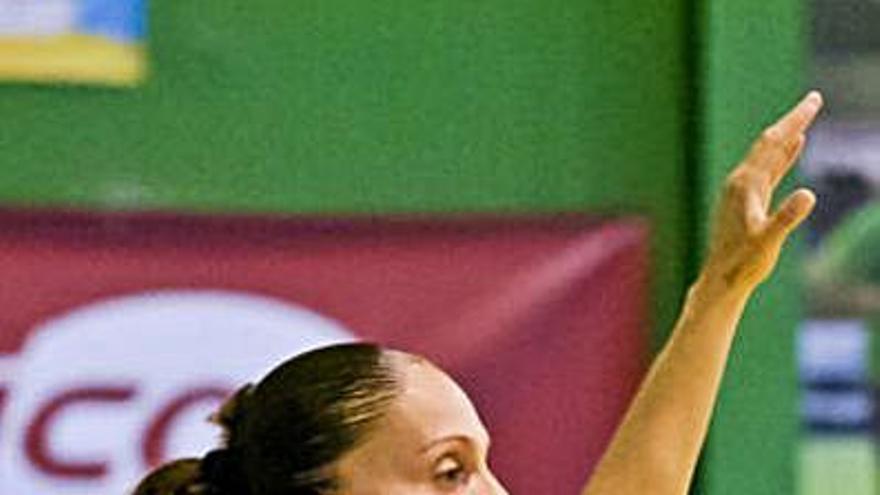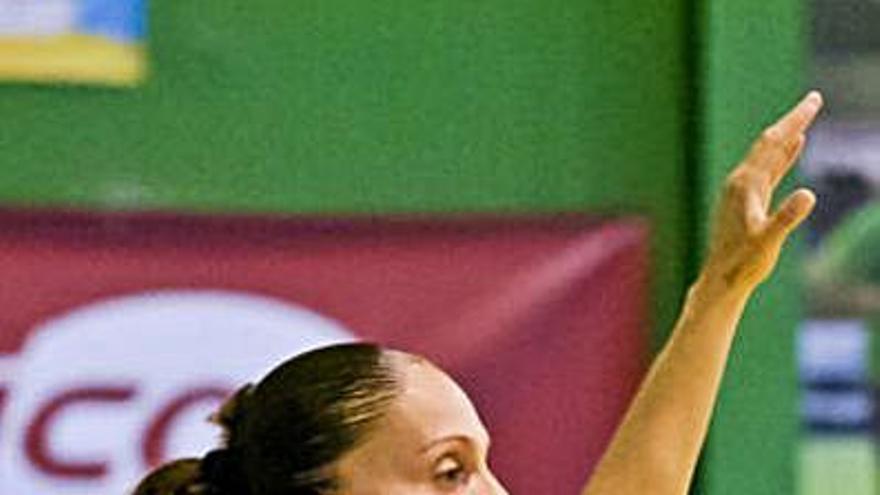 The Rocasa Gran Canaria he hopes to resume his preparation next Monday, after the forced confinement that the staff of the Gran Canaria representative had to pass in the Iberdrola Warrior League women's handball after positive cases by Covid-19 detected last Thursday. At the expense of knowing the results of the PCR that the players will carry out tomorrow, the staggered return of the players to training is planned.
The players who tested negative in the previous tests will undergo another test tomorrow, and if they test negative again, they will be able to terminate their isolation to resume training at the beginning of next week to prepare for the quarterfinal clash of the EHF Cup contenntal against Yalikavaksports on Sunday 21 in Turkey.
Progressively, the rest of the players will gradually join the training sessions as they obtain negative results from their PCR.
Next Wednesday, the entire squad will undergo a new test before heading to Istanbul on Thursday, since it is a requirement that is demanded by the Ottoman authorities to enter the country.
It should be remembered that this European tie will be decided as a single match, since the first leg, which was to be held this Sunday in Telde, had to be suspended.