Roca Rey will reappear on November 3 in Lima | Culture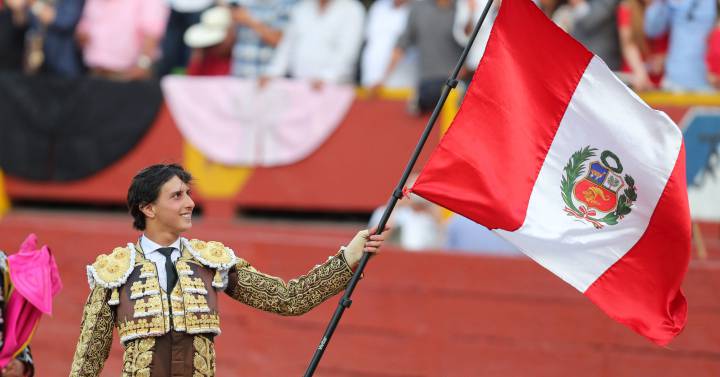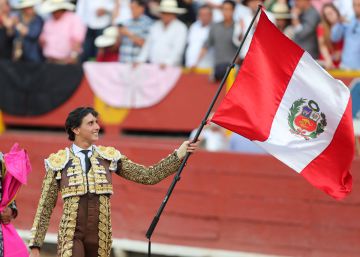 Peruvian bullfighter Andrés Roca Rey will return to the ring on November 3 at the fair of the Lord of Miracles of Lima, as confirmed by his communication team through social networks.
"'I can finally announce my reappearance. See you next November 3 in Lima. Thank you always for your love! ", Picks up the message that is accompanied with an image of the young Lima in the Maestranza in Seville.
This announcement will put an end to an ordeal that has lasted almost six months, specifically since last May 23, when he suffered a strong somersault while fighting in Las Ventas and that caused a severe shoulder injury.
Although he wanted to continue fighting during the month of June and even acted on the first of his two afternoons in the Sanfermines, the discomfort went further, so much that, in addition to losing strength in his arm, he radiated to the cervical, which forced him to make a break in his professional activity until mid-August he announced that he was definitely cutting the European season.
Due to this injury, which came to be treated even in the United States, Roca Rey has lost a total of 39 afternoons this year between Spain and France, which has disrupted, and much, all the companies that had hired this 2019.
And it is that the pull that has at the box office has no bullfighter at present, which makes it a mass phenomenon thanks to its youth, its unquestionable value and its tremendous regularity in the triumph.