Roberto Moreno and Arturo Melián join Serra's candidacy for the presidency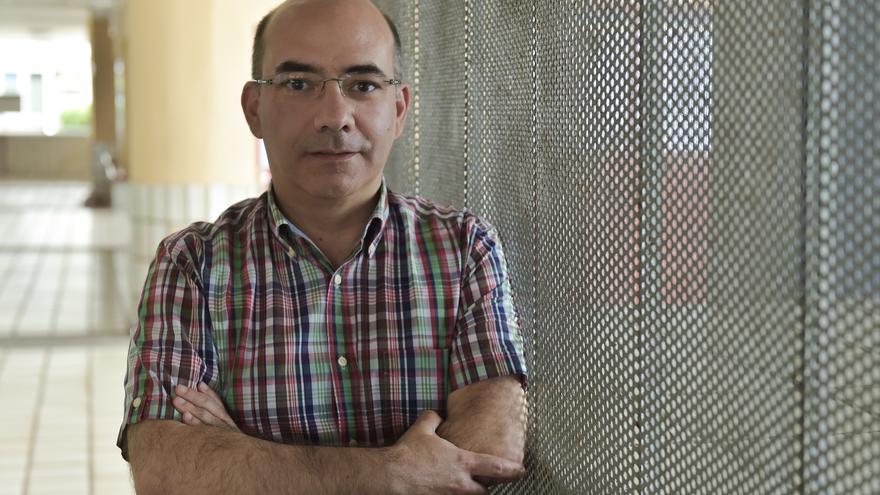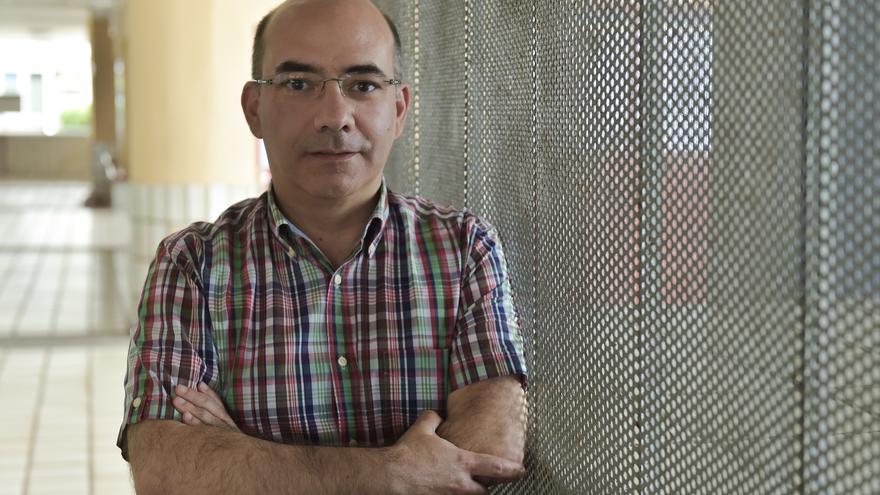 Roberto Moreno and Arturo Melián have joined the team that will accompany Lluís Serra in his candidacy for the Rectorate of the University of Las Palmas de Gran Canaria in the face of the elections on February 25, as nominees for the Management and Vice Management of the institution university, respectively. Under the slogan Now is the time, both join the team that already includes eight other professionals.
Moreno served as director of the Canarian Health Service and has a degree in Physical Sciences and a doctorate in Computer Science; While Melián, a graduate and doctor in Economic and Business Sciences and a master's degree in Business Administration, has also been Vice Manager of Economic Affairs of the ULPGC and General Director of Planning and Budgets of the Government of the Canary Islands.
"We have the best team to return the ULPGC to the place it should occupy in Canarian society and to a position in Spain and Europe that makes the entire university community proud and excited," said Serra. "We are men and women committed to the social and economic development of our Archipelago" and that, above all, "we will be alongside the faculty, students, researchers and all the administration staff to, together, achieve the university we want and we deserve ", said the candidate for rector.