Robert Pattinson poses with the new Batman suit | Culture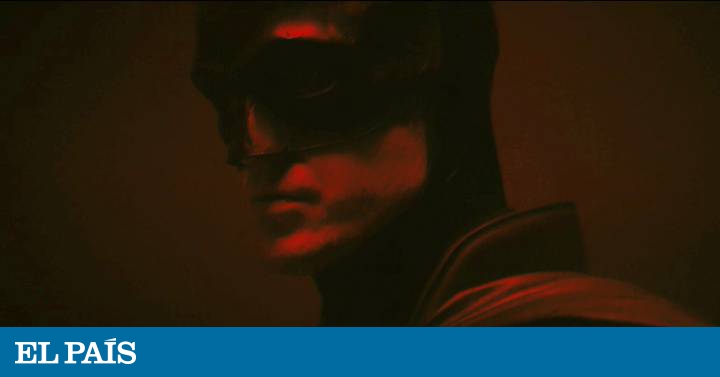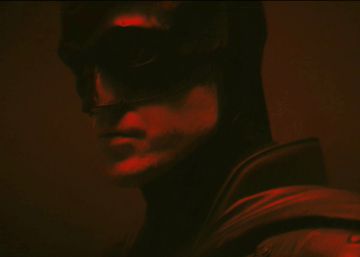 Film director Matt Reeves, in charge of directing Batman's next film, has shown the appearance of the new superhero costume, which actor Robert Pattinson will play. In a video uploaded to the filmmaker's Twitter profile, Pattinson appears illuminated by a dim red light and music by composer Michael Giacchino plays.
This is the first advance of the next installment of the franchise, The batman, whose filming began a few weeks ago and is expected to be released in June 2021. Pattinson will bring Batman to life in this movie and will thus take over from other interpreters who in the past embodied the Gotham justice, including Christian Bale, Ben Affleck, Michael Keaton, George Clooney or Val Kilmer. Pattinson (33 years old), one of the protagonists of the saga Twilight, He will be the youngest performer who embodies the character.
The cast of the film also includes Zoë Kravitz in a leading role, who will play Catwoman, Paul Dano, Colin Farrell, Andy Serkis, John Turturro and Jeffrey Wright. The project commissioned to the filmmaker Matt Reeves (Planet of the Apes), has had a very long and complex pregnancy.
Ben Affleck gave life to the superhero in the movie Batman v Superman (2015). Then followed Suicide Squad (2016) and The Justice League (2017). Affleck announced last year that he would no longer play the city superhero Gotham and that he was passing the witness "to the new generation of Bruce Wayne."