Rivera reappears on television with Pablo Motos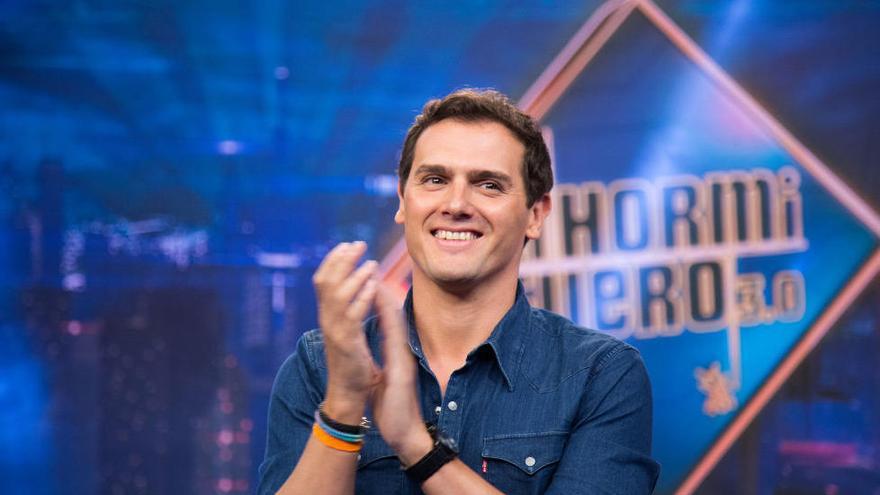 Albert rivera, the former Citizen, has chosen 'El Hormiguero' for his television comeback. The one who was secretary general of the orange party will hold the next September 22 his seventh visit to Pablo Motos, the first since he announced his departure from politics.
The former deputy stepped onto the set of the Antena 3 program for the first time in January 2015, conducting up to two interviews that same year. In October 2019, during the campaign for the general elections of 10-N, it was his last talk with Trancas and Barrancas.
Now, Rivera will go to 'El Hormiguero' to present 'A free citizen', his new book in which it seems that he will speak loud and clear of how your departure from Ciudadanos was conceived and the consequences that this unexpected departure had for him and his party.