Rita Mendoza promises a more democratic and participatory School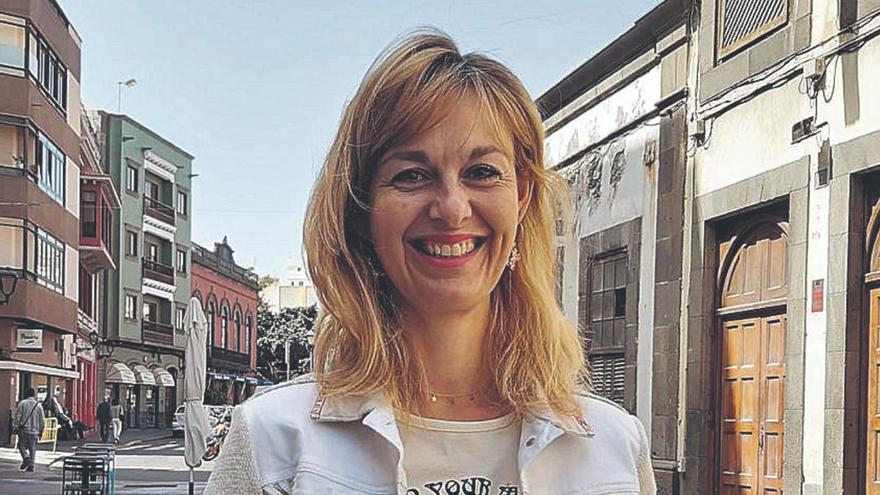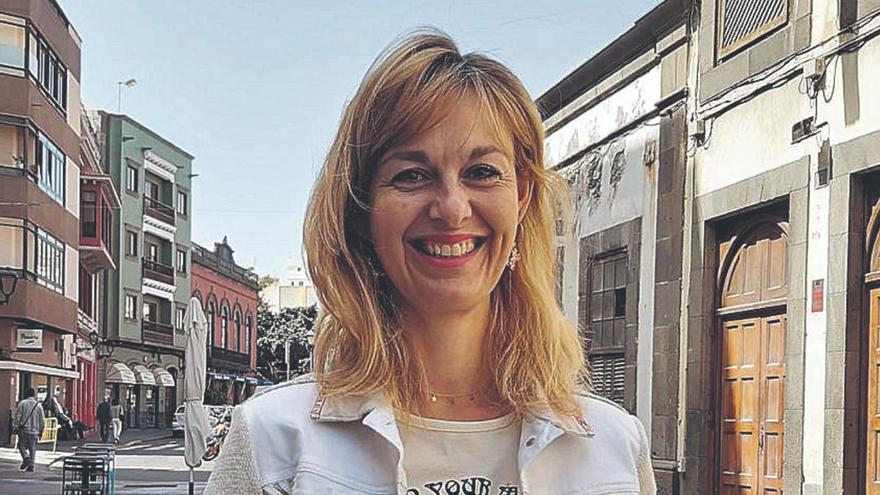 Other of his great purposes are focused on making the profession visible and granting it the social recognition it deserves, because, precisely, these are some of the pillars on which the name of his group is based. "We will work so that there is more nursing. We want to build a more humane society and to be identified as those responsible for professional care. We will also defend the need to increase the ratio of nurses, since the number of professionals per 100,000 inhabitants in the Canary Islands is clearly lower than in many other autonomous communities, so the figure should increase in hospitals, residences and in Primary Care ", stressed the health.
Likewise, job stability is another issue that worries Mendoza, so he will worry about taking actions that improve the situation of his fellow professionals. "We must fight for job stability. We cannot allow nurses to go to work outside the Islands because they do not have optimal working conditions here, "he stressed.
Based on the nurse's words, the news of Calero's withdrawal from these new elections surprised his group, who would have preferred that the appointment with the polls be made effective, a call to which more than 7,000 professionals from Gran Canaria, Fuerteventura and Lanzarote. "We were prepared to hold the elections and our intention was to open a path based on democratic sentiments and encourage participation. The fact of not being able to celebrate the celebration of democracy was something that we had to assimilate at first, but we have received great support and we face this new stage with great responsibility, which is the word that reigns in my thoughts and feelings right now. ", He sentenced.
It should be remembered that the new elections were called after a ruling issued in November 2020 by the Superior Court of Justice of the Canary Islands ratified the resolution issued in February of that same year by the Contentious-Administrative Court number 2 of Las Palmas de Gran Canaria, which forced the College to resume the electoral process interrupted in January 2019, after rejecting the candidacy of Más Enfermería. The decision of the professional body was justified by "defects" in the composition of the list that were not contemplated in the statutes. Given this, Rita Mendoza herself and her partner Desirée Alemán denounced what happened.