Risto sends a message of "absolute respect" to Raquel Sánchez Silva when dealing with the death of Mario Biondo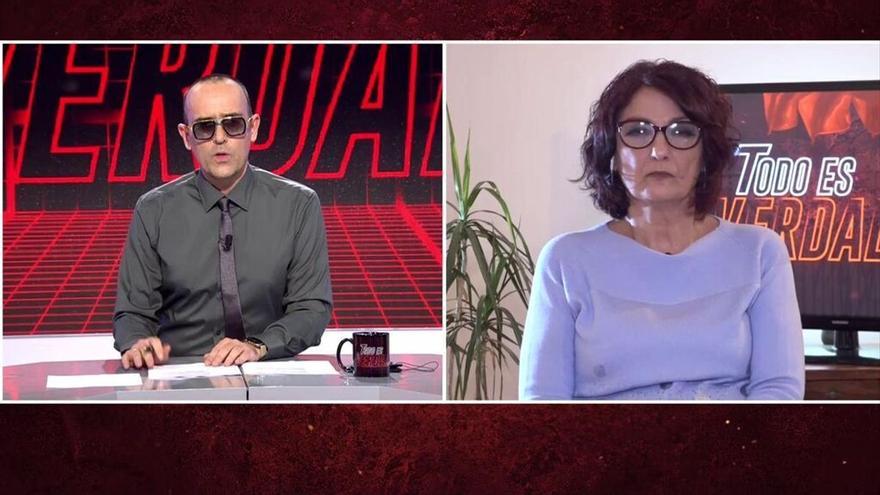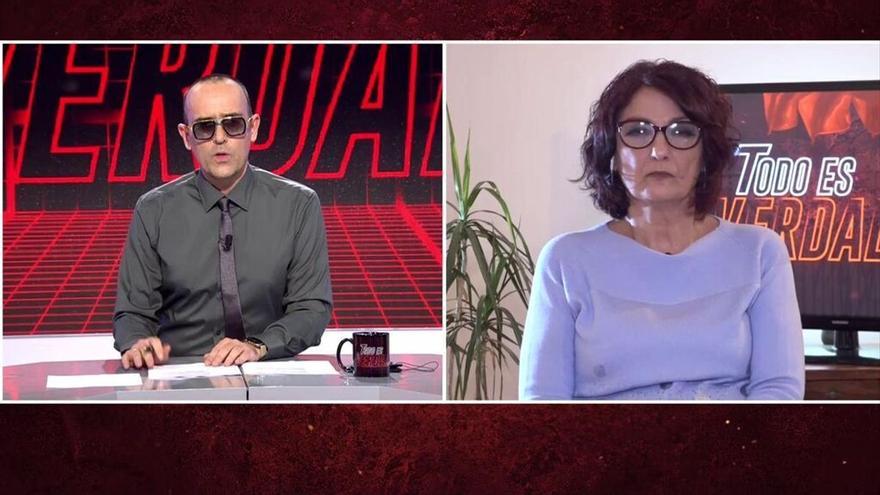 Despite the fact that the matter was not discussed in its day, Mediaset has decided to address the case of the death of Mario Biondo, whoever it was husband of Raquel Sánchez Silva. 'Everything is true' focused on the investigation into the death of the Italian cameraman, which has led to 'Save me' Yesterday also included a table to try to clarify whether Biondo truly committed suicide or died assassinated as his family defends.
When the events occurred in 2013, the chain was silent since Sánchez Silva was one of the presenters of the house. However, Mediaset Italia has had numerous programs dedicated to the case. This week the group decided to address the matter that directly involves a former employee of the house. That is why yesterday Risto Mejide He wanted to make clear his "respect" for the presenter, whom the camera's family has pointed out on several occasions.
"The program has contacted Raquel, she has been told what the program is going to tell, she has been invited to the program. She has listened, kept silent, thanked for inviting her and declined the proposal", explained the presenter of the space, who sent a message at the beginning of the program.
The presenter stressed "the absolute personal and professional respect that both this presenter and all team members have towards the figure of Raquel Sánchez Silva"."As a former employee of this house, as a former partner and as a partner of another chain. This is not about Raquel Sánchez Silva, or her professional worth or as a person, "he said about the now presenter of TVE. "The trials are not made on television, but in the courts. Here we are not going to determine if he is guilty or innocent," said the driver.
The space featured Biondo's mother for the first time, who as expected alluded to Raquel Sánchez Silva: "We have never said that Raquel sent anyone to kill Mario. I have always said that she is not helping us to search for the truth. Why not help us?", he expressed.
"In Spain, we have submitted the request to reopen and Raquel opposed it on two occasions. If you have a clear conscience and have nothing to hide, why have you withdrawn from your family?"He said during another moment of the interview.