Risto responds to José Luis Moreno in 'Everything is true': "Nobody takes advantage of his popularity"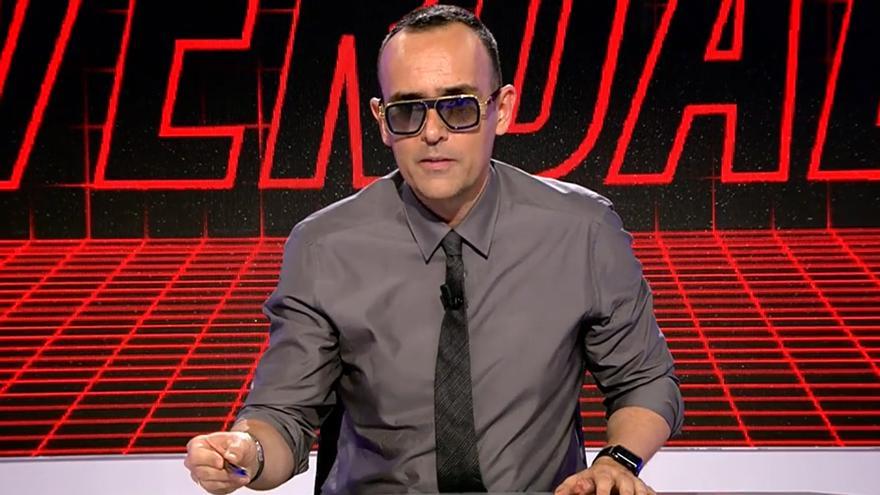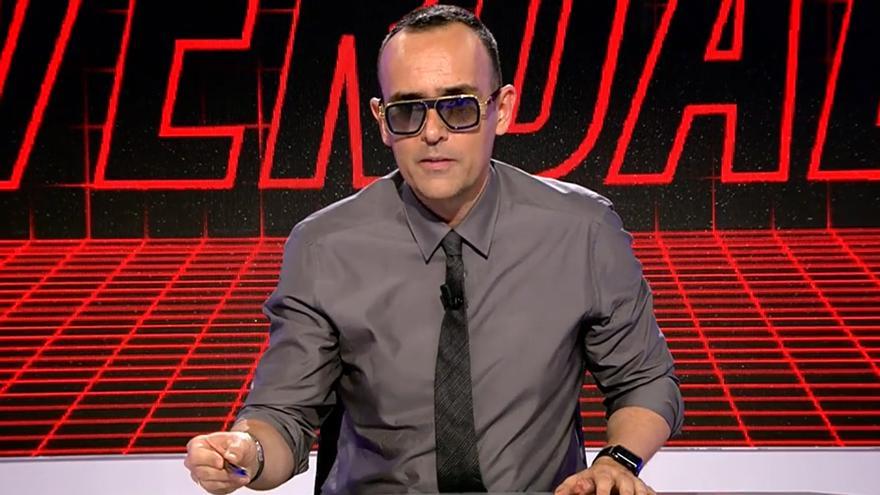 'Everything is true' He managed to speak with José Luis Moreno on Tuesday. The program of Risto Mejide called the producer to answer a series of questions about his alleged involvement in the Titella case, which is why he was arrested last week and released on bail for alleged crimes of fraud and money laundering.
"I'm fine. As you can imagine, faced with something like this and with the summary secret I can not tell you anything. As soon as I know where I am and how I am, I will not do it by phone, I will go there as I have always done, "began Moreno, who sent a strong message to the confidants of the operation who have spoken with the program:" They They will have their truth and I will have mine. The real truth will be known when the law says what happened, how it happened and where there are possibilities of crime. "
Although at first he acknowledged that he is "calm" in relation to his situation, later he confessed that he feels uneasy about everything that is happening: "You cannot be calm because there is a commotion as if it were the end of the world. You cannot be calm because you are a popular person, who has been working for a lot of years. This for me is a spectacular surprise. "
After the program editor asked him about the money "from drug trafficking" that would have been used to finance his series, Moreno ended up exploding: "Oh my God! I am going to ask you, with all due respect and with all complicity with a professional, not to insist." He also stressed that he has never requested "a loan from a bank that has not existed."
"What has hurt me the most is that they use the popularity of a person in a difficult moment to not respect the minimum rules of the game, which are respect for a person and the presumption of innocence. I thank those who have supported me and the not, there their consciences "he added.
Risto's response
Risto did not want to ignore these latest statements. "It should be clarified that here no one is taking advantage of anyone's popularity"." We are reflecting what is in a car in which, without saying if Mr. Moreno is more or less famous, and without disrespecting anyone, he is directly cited as the leader of an alleged cell-divided structure that operates at an international level, "said the face of Mediaset before deciding:" We dedicate ourselves to research, which is also our job in this program. "