Risto, on the girl who lost an eye in the Barcelona riots: "If you get there, a caress you will not take"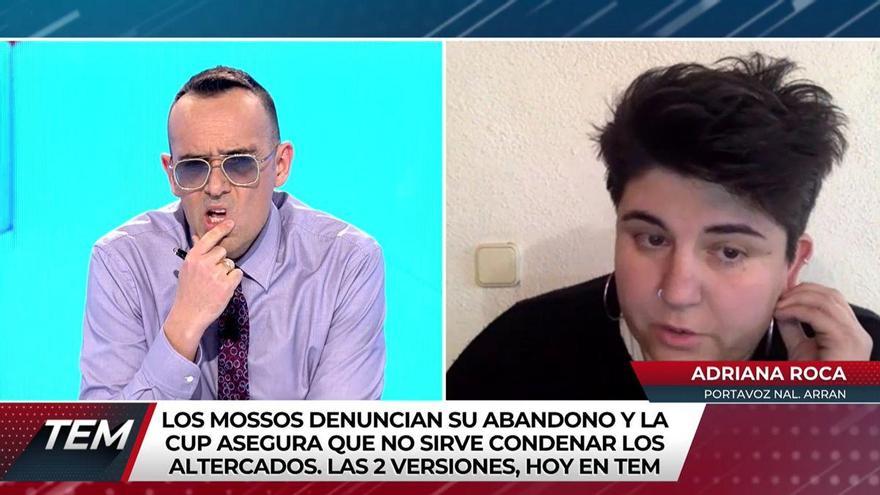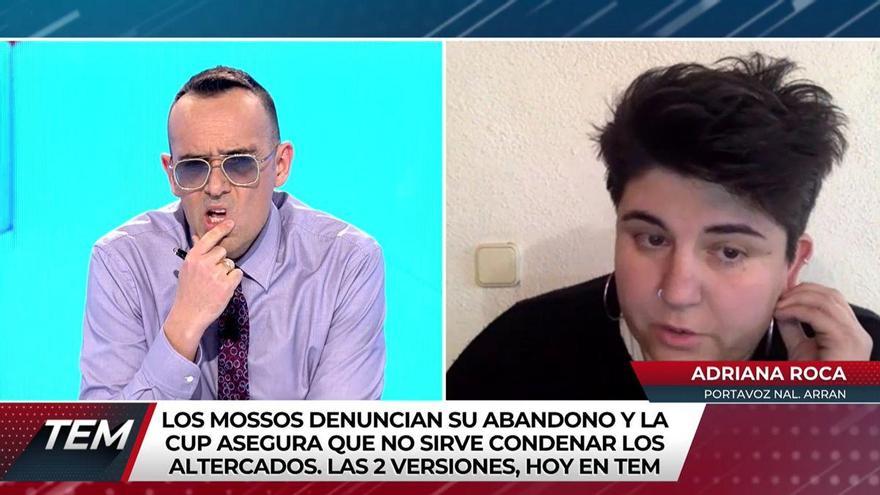 This Tuesday in 'Everything is a lie' there were moments of tension between Risto Mejide Y Adriana rock, spokesperson for the Arran collective. After two weeks of riots in Catalonia due to the arrest of rapper Pablo Hasél, the young woman intervened in the Cuatro space to criticize the police action: "They themselves have recognized that foam bullets are a precise weapon. In this case they decided that they were to the face of a 19-year-old girl who was left without an eye".
Roca's argument did not convince Risto: "If you allow me to appreciate it, you use violence." "I can even agree with your speech on the issue of unemployment and that they have left you without a future, but the moment you use force you are delegitimized," he said.
"On the subject of foam balls the question is clear. So ... How do you dissolve a demonstration? Asking it please?"asked the Mediaset presenter, to which his guest replied:" We have seen that the Mossos use their own techniques so that the demonstrations go in a certain way, we have also seen performances out of context that did not respond to any disturbance ".
"Many times it is the very presence of the police forces that generates these forms of self-defense and this violence that you talk so much about," added the spokesperson, causing Risto's anger to increase: "But let's see. Yes. people demonstrate violentlyHow do we dissolve this manifestation of violent and criminals?".
"Do you have anything to say about the girl whose eye was taken away?" Roca asked Risto, whose response has generated controversy on social networks: "Of course. Whether you are 19, 23 or 40 years old, you have to know where you are. If after three days of altercations you go to a place where there may be disturbances, a caress you are not going to take. I doubt very much that they were aiming at his eye. "While some have criticized the presenter's words for holding the young woman responsible, others have come to her defense.