Risto Mejide criticizes from 'Everything is a lie' that Mediaset did not fire Antonio David Flores before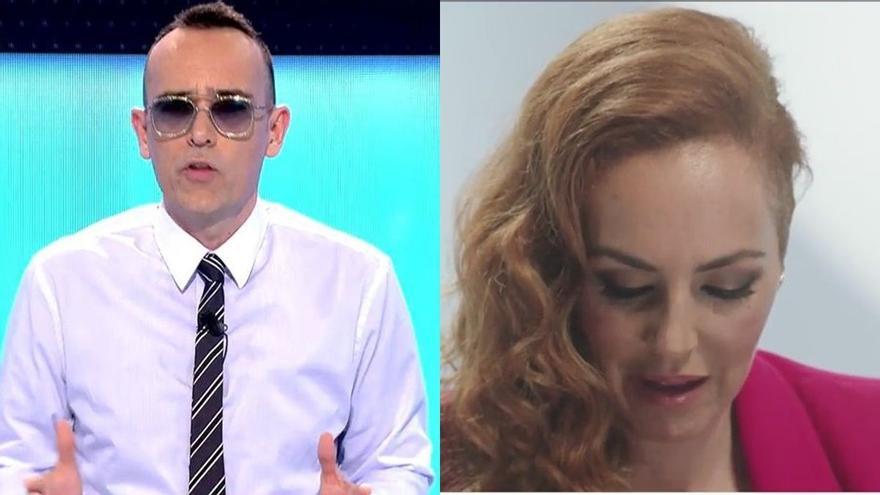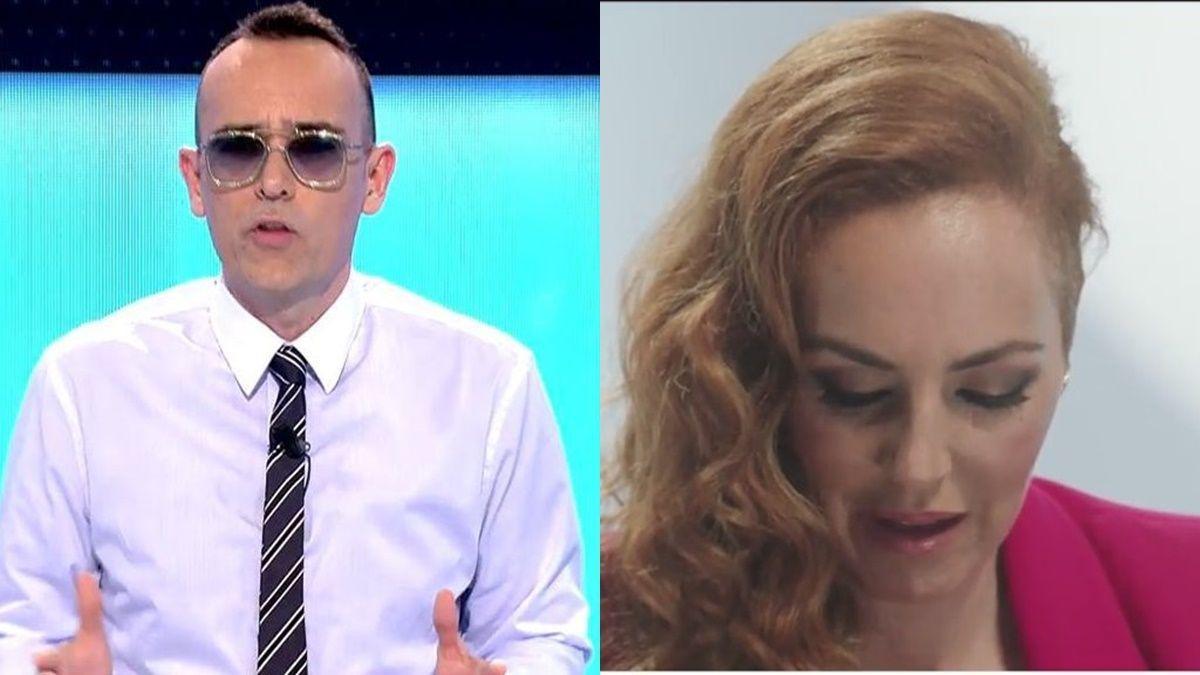 Rocío Carrasco's documentary keep bringing tail in all programs Mediaset, even in 'Everything is a lie'. The space that presents Risto Mejide talked with Mónica García, the candidate of Más Madrid to the Madrid elections, on the testimony of the daughter of Rocío Jurado. On the other hand, the presenter made the audience of the dismissal of Antonio David Flores after the broadcast of the first episodes, in which Carrasco claimed that her ex had mistreated her.
"I do not know if it is a Mediaset statement, but if so, I think it's time to do self-criticism"Said the presenter about the ad that Carlota Corredera read in 'Save me'. Risto said he did not understand that it had not been dispensed with before the gathering: "If the content of the documentary was already known, it would still have been nice to do without before the broadcast."
Despite taking the colors out of his chain, Risto was firm: "It is the opinion of a presenter of this house. Free opinion". "Today is the day that has already been broadcast. But if the content of the documentary was already known, it should have been earlier," he added.
Antonio David Flores participated until last week in 'Save me', when he learned that his ex had recorded the documentary in which he spoke for the first time about their relationship. "How much have they paid Rocío Carrasco?" said the former Civil Guard, who assured: "He scammed you."