Risto Mejide apologizes to United We Can after his latest criticism of the party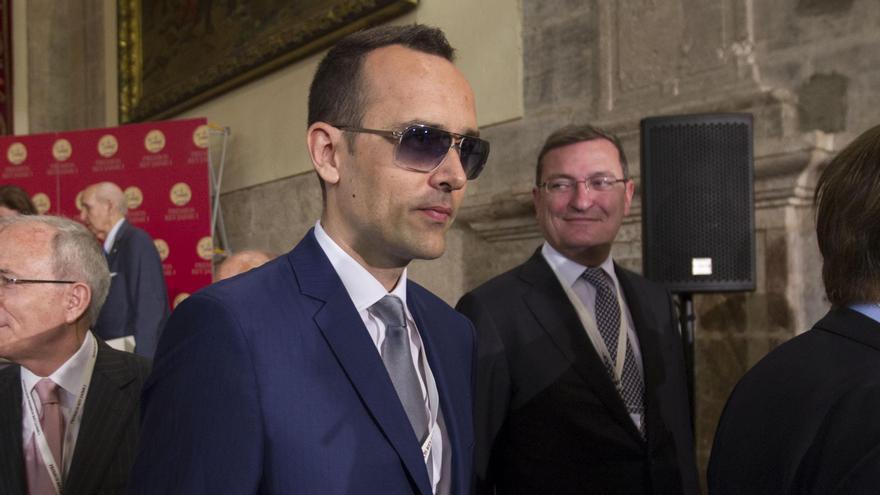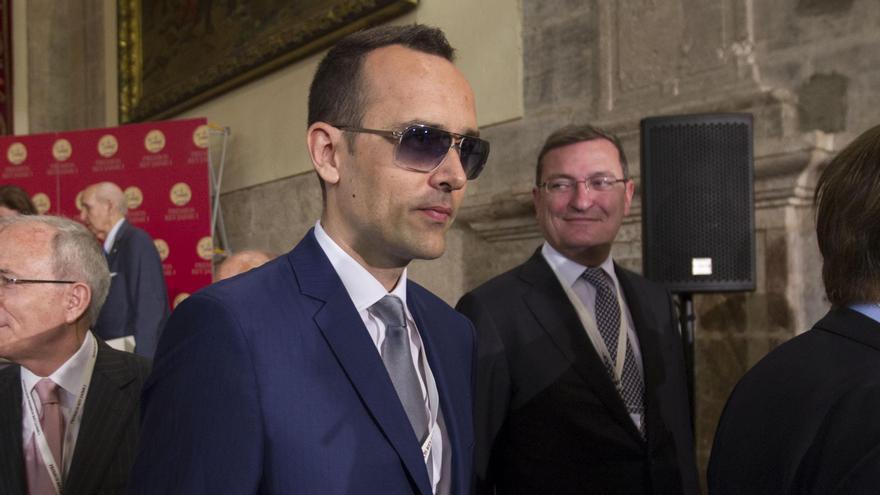 During Monday afternoon, Risto Mejide wanted to apologize for a controversial comment that he himself made in 'Everything is a lie'. The presenter apologized to the audience and with United we can after last week he assured that the political party "did not care about the release of Pablo Hasél".
Mejide was sincere in the Cuatro space about this statement: "This weekend I have made a mistake regarding Can and for that I want to apologize. I want to apologize to all the viewers of this program who may have been offended by my words, because I made this program say something that it had not said, "he said live.
The presenter of Cuatro assured one of the objectives of his program: "What we want is to abandon the culture of zasca to say things as they are." For this reason, he had no qualms about admitting that he had been confused and apologizing directly and bluntly: "I said things that had not been, with which I apologize."
Apart from admitting the error, the also member of the jury of 'Got Talent Spain' maintained his position on this matter, but wanted to tell his argument more clearly: "I think that Podemos could have condemned violence before; I think Podemos had indeed been in power for a year and he could have proposed the law to release Pablo Hasél or not go to jail and not five days before the Catalan elections "He added, reinforcing his opinion.
Before moving on to the next topic, the host of 'Everything is a lie' wanted to conclude the message by ensuring that it is only about his position on this matter. "That's what I think, a mere television clown, if you like. It is my opinion", he added ironically.