Risto Mejide abronca the sound technician of 'Everything is a lie': "If you don't understand it, work in another program"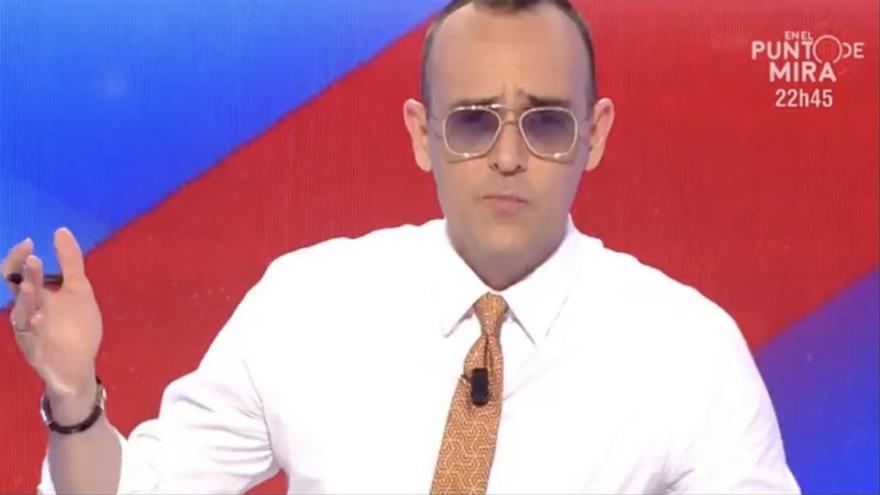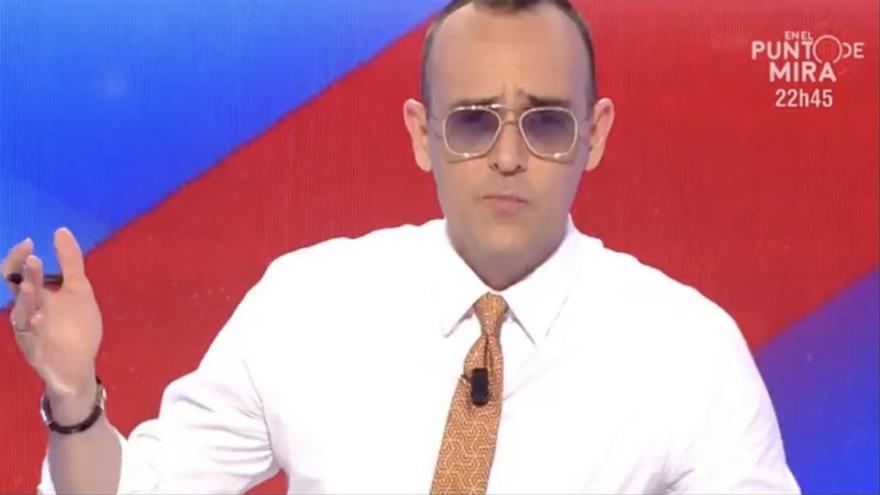 Everybody knows that Risto Mejide is characterized by having a great character, but in the last installment of 'Everything is a lie', his manners went further. In the middle of the program, the presenter strongly scolded one of the workers in full direct present in the study for a mistake made.
Specifically, the publicist was talking about ERTE when the uncomfortable moment occurred: "There are 400,000 more unemployed than a year ago and 900,000 people in ERTE." While giving this data, the sound of bomb was heard that is usually used in the program, but in this case it did not come to mind with the subject in question.
Upon hearing it, Risto did not hesitate to abron the sound technician live: "Don't give me the boom. This doesn't make any sense, I'm talking about very serious things that affect a lot of people. If you don't understand, work on another program. " The comment and the tone used by the presenter was highly criticized in social media, since many of the spectators of the program saw it as a humiliation towards the worker. Others, for their part, stressed that it is something that can be avoided expressing live or doing it with other manners.