Rising costs take over 10,000 carriers and merchants in one year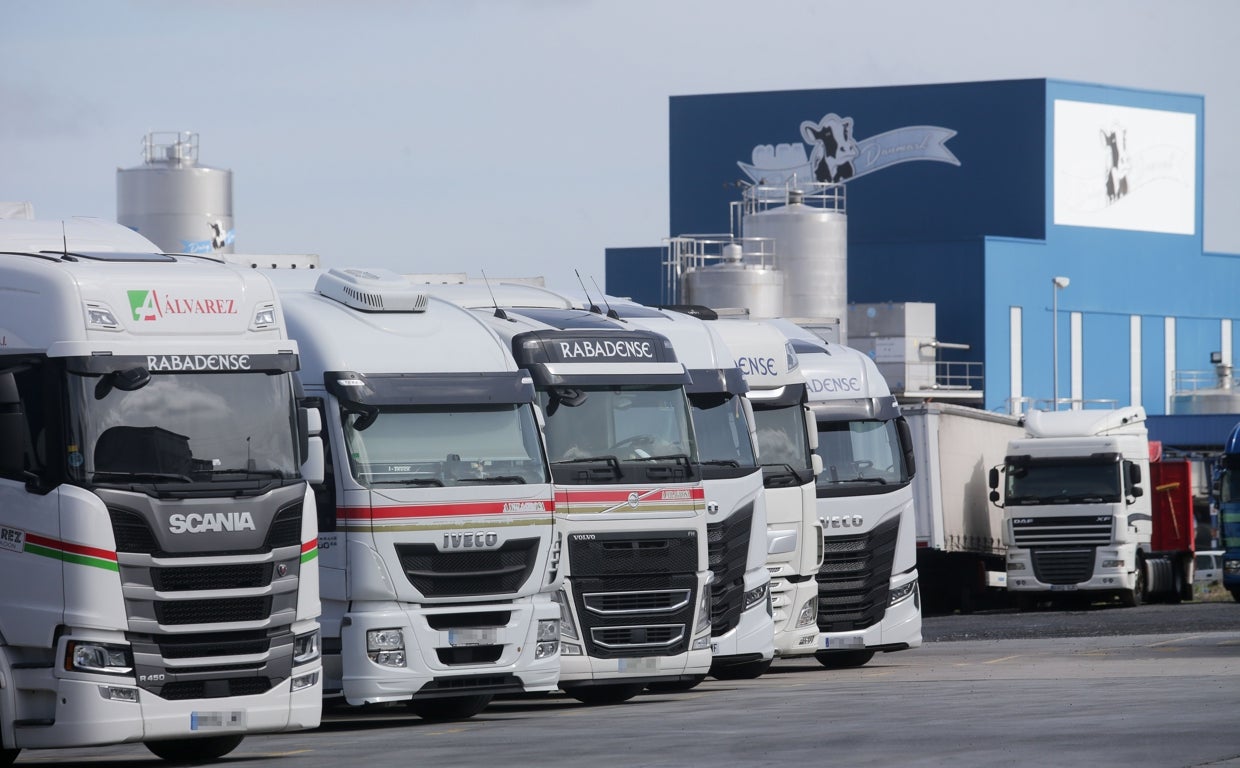 Trucks stopped at the Transportes Rabadenses dock (Lugo) Europa Press
job
Five sectors lose more than 15,000 self-employed workers since June of last year
Updated at 9:19 p.m.
The incessant rise in prices is also already noticeable in the labor market, despite the historical employment data in our country that exceeds 20.3 million Social Security affiliates in June.
However, the increase in the CPI is having a negative impact on some of the sectors where the cost of energy and fuel, which are the products that have become more expensive in the last year, represents the main expense of the business. Specifically, the commerce and transport sectors add up to a loss of more than 10,000 self-employed workers in the last year.
Precisely, trade...
Article for subscribers only
Unlimited access to the best journalism
Report a bug