Rising bond prices jeopardize the recovery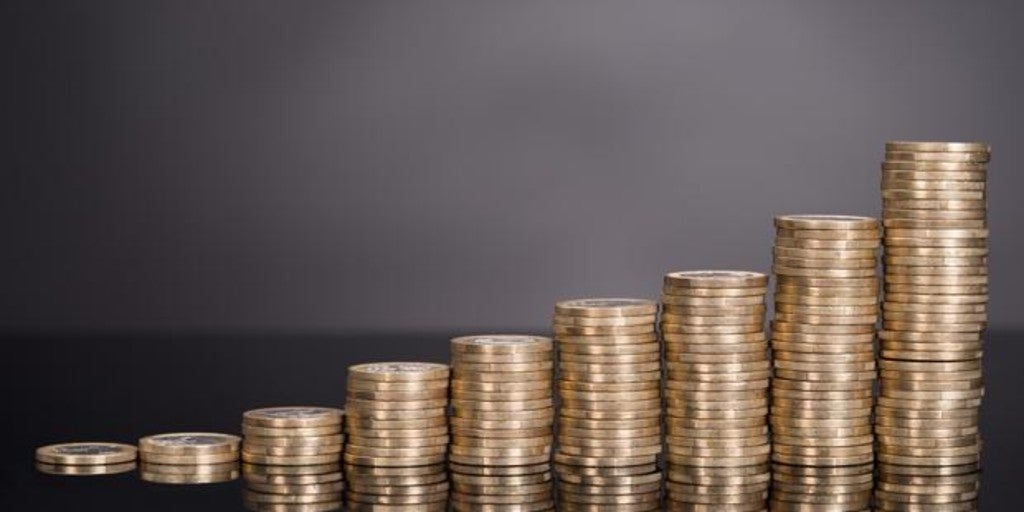 MADRID
Updated:
Keep

Debt markets have begun to discount the economic improvement with increases in bond prices, a change in trend that is still unknown if it will continue over time but which, if so, would catch the global recovery with the changed foot. Own European Central Bank It has recognized that this one-third change in the markets may force it to increase its support measures should it affect long-term real rates, causing a premature tightening of financing conditions and jeopardizing the recovery.
The rise in interest rates has been especially notable this week. On Thursday, in the US, the interest on the ten-year bond approached its highest level since February last year, 1.47%. In Spain, the yield of the ten-year bond, the benchmark, flirted with the 0.5%, its highest level since the summer. While German, the benchmark in Europe and considered the safest, reduced its negative value to -0.2%. The trend was the same in the rest of the European periphery countries: in Italy, bond yields grew to close to 0.8%, in Portugal to 0.36% and in Greece to 1.1%.
The ECB's German economist, Isabel Schnabel, acknowledged yesterday that rate changes should be closely watched. In their view, a rise in inflation expectations is a positive sign that policy measures are bearing fruit, so a gradual rise in real yields is not necessarily a cause for concern. However, Schnabel warned that an increase in long-term real rates in the early stages of the recovery, even reflecting better growth prospects, could withdraw fundamental policy support too soon and too abruptly, given the state of still fragile of the economy. In that case, "monetary policy will have to increase its level of support," he said, according to Ep.
Schnabel's words are added to those of Christine Lagarde, president of the ECB, who already said on Monday that the institution is monitoring "closely" the evolution of the nominal interest of long-term public bonds as part of its policy to evaluate if the financing conditions of the economy remain "favorable".
The problem now is a matter of timing. So that the rise in prices that usually accompanies the economic reactivation does not arrive earlier than expected and supposes a brake on it. The analysts consulted assure that the market is discounting that the increase in spending by the Biden Administration, together with the economic reopening that is expected after the arrival of the vaccine, will mean a global growth drive and a spike in inflation that will force central banks to withdraw their stimulus packages earlier than was initially planned. The concern among issuers stems precisely from the fact that this euphoria is excessive and, above all, too early, which would curtail the financing capacity of companies at a particularly delicate time.