Ricky Rubio's trade confirmed to the Indiana Pacers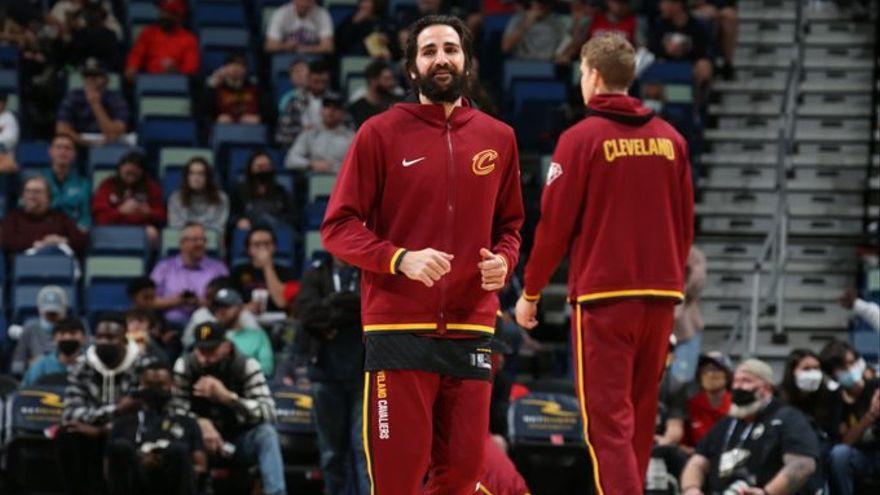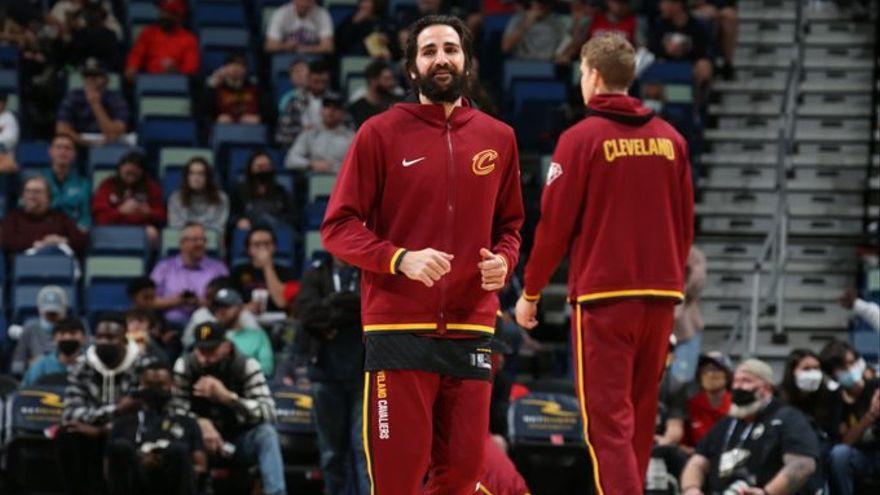 Ricky Rubio He is now officially a player for the Indiana Pacers, after leaving what had been his club, the Cleveland Cavaliers. The trade will hardly affect the course of the season, given that the point guard is injured and will not be able to play. He will be a free agent starting in the summer, and then he can make decisions about his future. Rubio probably do not get to premiere with those of Indiana.
The trade in which Rubio has been immersed means that Cleveland absorbs the contract of Caris LeVert and a second round draft pick. Indiana, apart from Rubio, takes a first round and a second round of the next draft, apart from another second round in 2027.
Indiana is just looking to rebuild by freeing up high wages. LeVert 18.7 points, although with low shooting percentages, and earns 17.5 million this season and 18.8 million in the next, when he ends his contract. Rubio receives a salary of 17.8 million gross.