Ricky Rubio reaches 5,000 assists in the NBA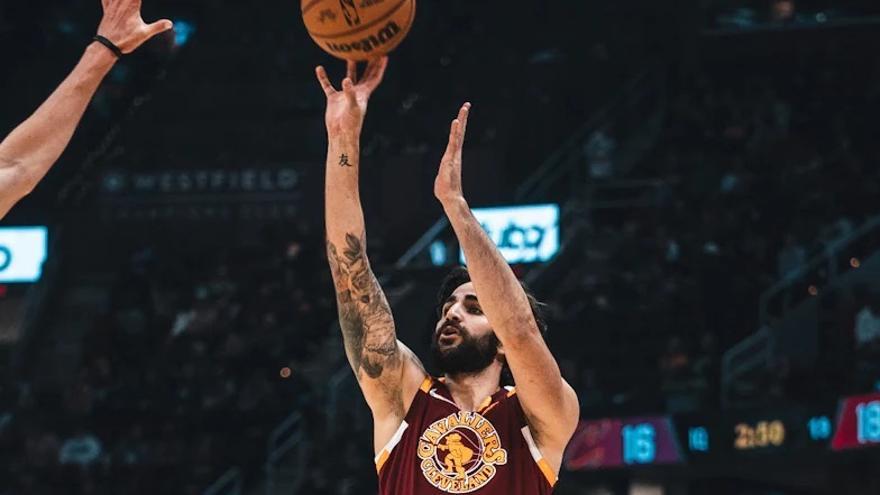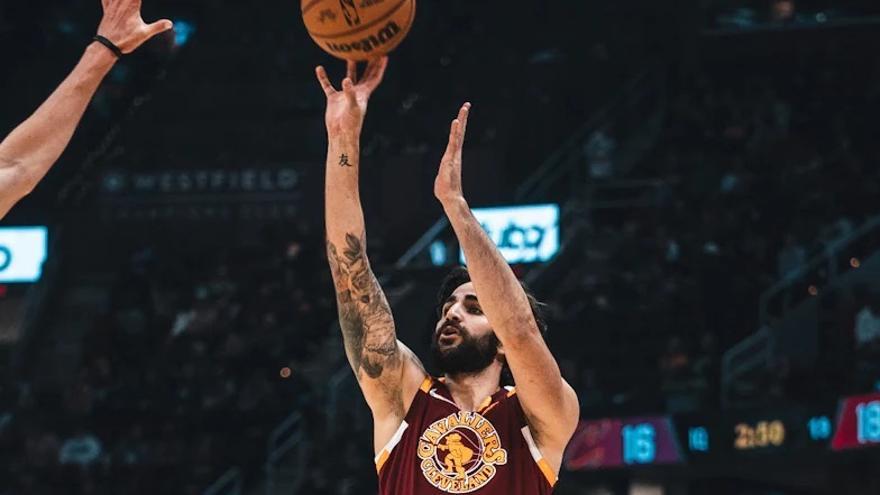 The Spanish international base Ricky Rubio contributed to a new victory of his Cleveland Cavaliers, this time at home and before Miami Heat (94-105), and managed to enter the select club of players with more than 5,000 assists in the NBA Regular Phase, while Santi Aldama and Juancho Hernangómez were testimonial in the duels of Memphis Grizzlies and Boston Celtics.
Ricky Rubio is still sweet, like the Cavs, and is already one of the eleven active players to have distributed more than 5,000 assists on the NBA -only in the Regular Phase-, with just over 70 players capable of achieving it in the history of the competition, including Jose Manuel Calderon.
Tonight he distributed 7 assists to his teammates, in addition to score 7 points, capture 3 rebounds and steal a ball, in a new victory for Cleveland, with an exhibition from another veteran like Kevin Love (23 points) and a good choral work with Isaac Okoro (18), Jarrett Allen (17) or Darius Garland (16).
In addition, the El Masnou base was 28:40 minutes on the track despite not being a starter, because the technician JB Bickerstaff He continues to trust Garland more, with more explosiveness and points on his hands. Still, Rubio continues to be key at specific moments and, with his 7 assists and this 5K barrier surpassed in his career, he helped the Cavs achieve their fourth consecutive victory.
On the other hand, the young Spanish pivot Santi Aldama played just over 7 minutes in the Memphis Grizzlies' home win against Philadelphia 76ers (91-126), with 3 points and 1 rebound to his credit. In Boston, Juancho Hernangómez played just 2:52 minutes and lost a ball in the Celtics' victory over Milwaukee Bucks (103-117).
The night of the Spanish in the NBA
Ricky Rubio: 7 points, 3 rebounds, 7 assists and 1 steal.
Santi Aldama: 3 points and 1 rebound.
Juancho Hernangómez: 1 loss.
Serge Ibaka: Did not play.