Ricky Martin leads the campaign for the Pulse nightclub memorial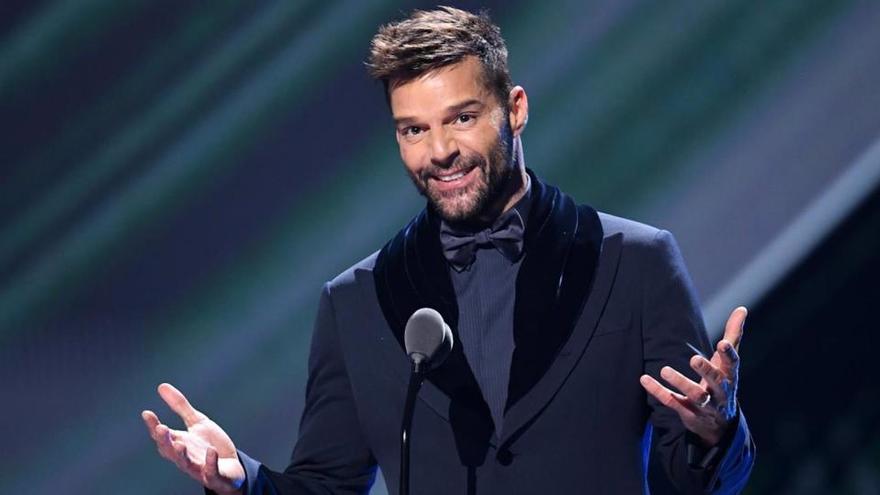 The Puerto Rican singer Ricky Martin will be the spokesperson for the onePULSE Foundation and the central image of a new fundraising campaign to create a permanent monument as a tribute to 49 fatalities from the massacre occurred in 2016 in the disco Pulse, from Orlando (Florida).
The non-profit organization onePULSE, established after the June 12, 2016 attack by a homophobic shooter, chose the famous Puerto Rican vocalist, actor and producer, "one of the best-selling international artists of all time."
The goal is to "honor and preserve the legacy of those killed and create a sanctuary of hope," the organization announced Thursday.
"I am excited to assist the onePULSE Foundation with opportunities for engagement and awareness raising as they build the Pulse National Monument and Museum," Martin said in the statement. "The 'Outlove hate' campaign is the perfect way to start our association. I ask everyone to join our movement, commit to change and share the love," the artist said.
Earl Crittenden, chairman of the onePULSE Board of Directors, added that with this initiative they seek "raise $ 49 million from donations of $ 49 from one million participants. "
"Participation allows you to be a 'face of change' and be part of a global digital mural and permanent mosaic on display at the Pulse Museum in Orlando, Florida. We invite the world to overcome hate today and for future generations." said the manager.
All donations from the "Outlove Hate" fundraising campaign, which will be launched next Sunday, Valentine's Day, will go towards the construction of the permanent National Pulse Museum and Monument.
The funds raised will also go towards providing educational outreach programs and 49 legacy scholarships.
On June 12, 2016, another chapter in the history of mass shootings in USA with this attack directed against the LGBT (Lesbian, Gay, Transsexual and Bisexual) and Hispanic community that frequented the popular Orlando nightclub.
Afghan-born security guard Omar Mir Seddique Mateen, the perpetrator, killed nearly 50 people and wounded 53 with an automatic weapon during a "Latin night" at the nightclub.
He was inside the club for more than three hours until he was killed by the police, who said they had heard him claim responsibility for the attack for the jihadist group Islamic State (IS).
Martin, known for the 1990s mega hit "Livin La Vida Loca," visited the makeshift Memorial Pulse, located on the former Orlando nightclub site, last September to honor the victims of the mass shooting, according to the local media Orlando Sentinel.