Ricky Martin has "frozen embryos waiting" in case he expands his family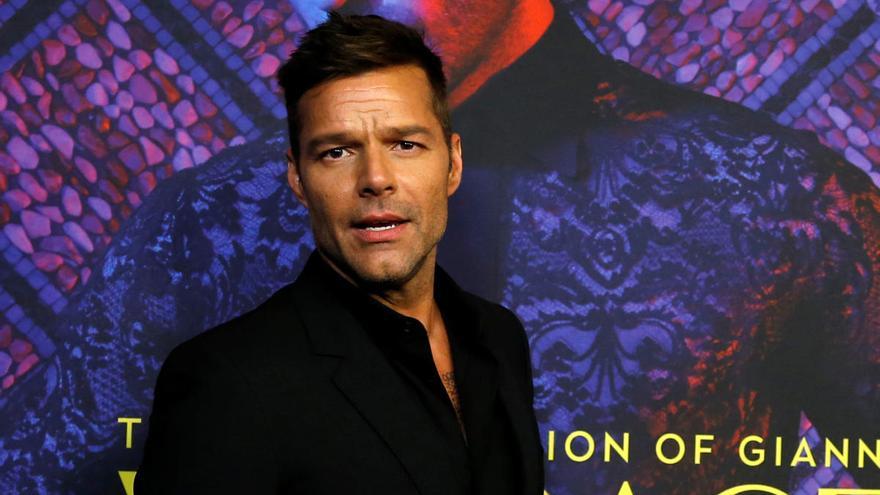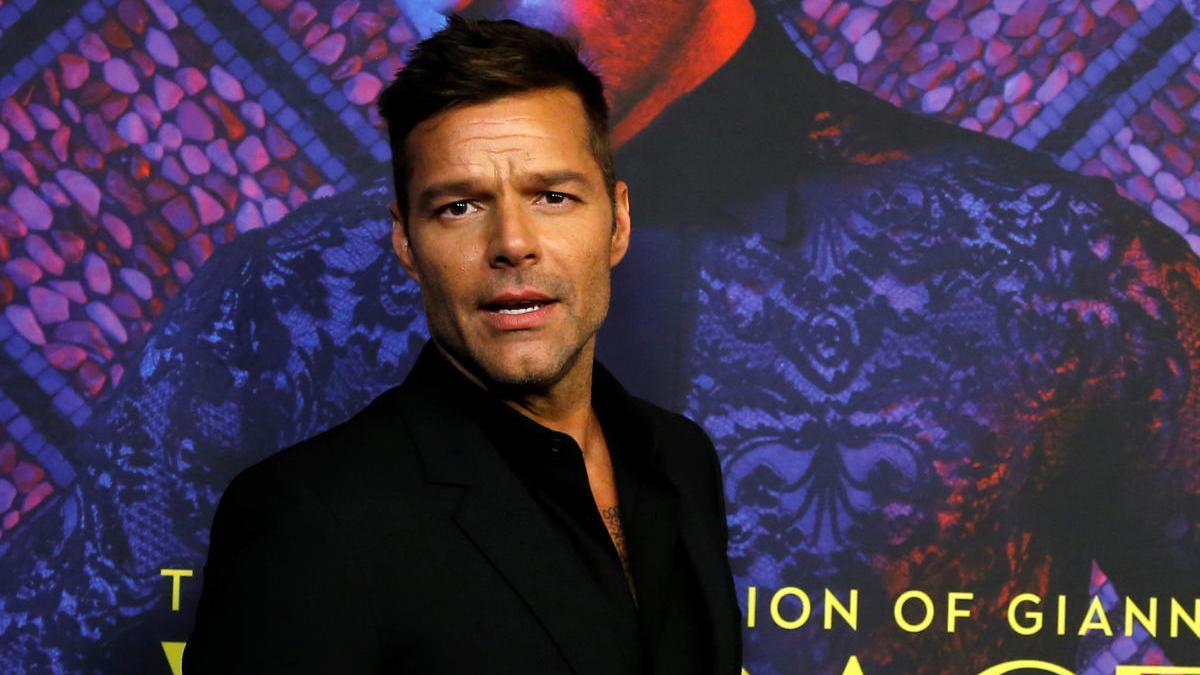 The Puerto Rican singer Ricky Martin has indicated that he maintains "frozen embryos waiting"In case you decide to have more children and expand your family already made up of four minors, the Entertainment Tonight channel said on Wednesday.
"Some people think I'm crazy, but I love having a big family, so I have several embryos waiting for me. That's all I can tell you, "the artist told the media.
The Puerto Rican interpreter, married to the Syrian painter of Swedish nationality Jwan yosef, further admitted that her husband "he will go crazy when he reads the news".
Ricky Martin, 48, has four children: the twins Matteo and Valentino, 12 years old; Lucia, 2, and whom the artist claimed is "the princess of the house", and Renn.
The twins, Matteo and Valentino, were born in 2008, while Lucia was born in May 2018 and Renn in 2019.
"There are times when I want to have ten children, and suddenly there are mornings in which everyone is crying and there I realize that six is ​​a good amount, "he admitted.
Along the same lines, the Puerto Rican artist recognized that being a father again at 48 is not the same as when he was released as a father at 35.
"You need the energy for that! I feel strong, believe me, and I am healthy. I mean, I am carrying two babies at the same time, the car and the package, but it is a lot. It is a great responsibility," he said.
About the pair of twins, already in their preadolescence and entering adolescence, the Puerto Rican artist said that the atmosphere in the house is "getting interesting".
And in addition to having that family atmosphere, "we are also dealing with the barracks" due to covid-19, so the attitudes between Matteo and Valentino are getting complicated.
"You know, everything is part of the stage. But they are both very good boys," said the proud father, who also said that the twins are doing very well in school despite the whole situation.
"In addition, they have a beautiful little sister and brother, so they know the role of being their protective brothers. It is beautiful," said the former Menudo.
Martin, in turn, highlighted feeling "very proud" of his children and he acknowledged that "he is very fortunate to have the family he has" and of which he said that Lucia is "the princess of the house."
"It is not their house, but hers. She is the one who commands the house. She still does not snap her fingers, but by her look we know that she is saying no. She is only two years old, but by her way of being, we already know, "Martin added.
The Puerto Rican artist, who this Thursday will perform at the Latin Grammys in Miami (Florida), where he also has several nominations, both for his song "Sharks" and his album "Pausa", said last August that he was interested in adopting , but because he is gay, that process is more difficult.