Ricardo Gómez, from 'Cuéntame' to his applauded role in 'El substitute' that places him in the Goya career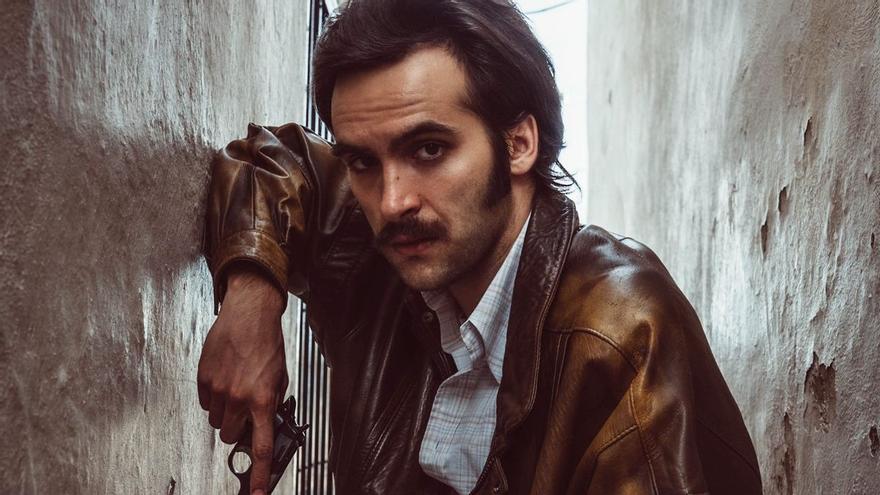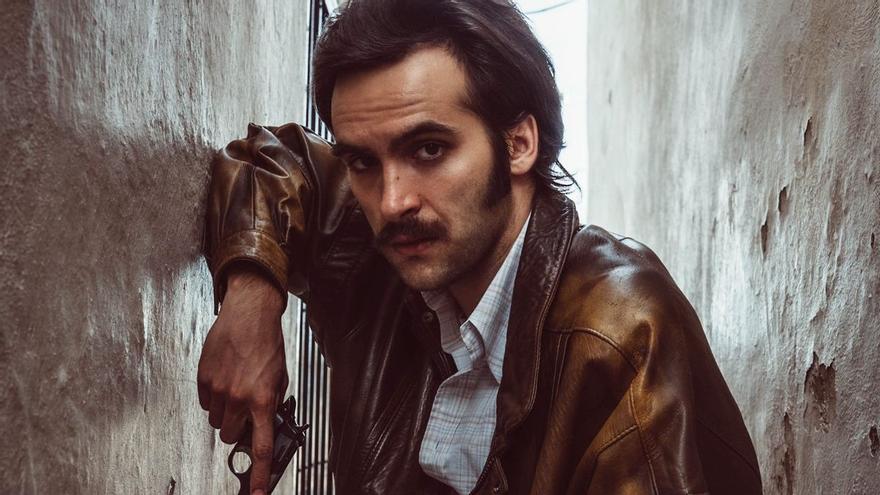 Ricardo Gomez has entered the home of millions of viewers since he was little for his role as Carlitos in 'tell me', the series of TVE in which we have seen him grow both physically and interpretively. The actor, one of the great promises of the national scene, is now starting as a candidate for best leading actor in the Goya 2022 for his applauded role in the film 'The substitute'.
Directed by Óscar Aibar, the film is set in Spain in 1982. In the middle of the Soccer World Cup, the young policeman Andrés Expósito (Ricardo Gómez) accepts a destiny in a seaside town with the hope of curing his daughter and, incidentally, gaining some peace of mind.
There it will be seen involved in the investigation of the strange murder of the inspector whom he must replace. The investigations will take you to a hotel where a community of elderly Nazis, claimed by many countries for crimes against humanity, lives a happy retirement.
Ricardo Gómez thus adds a new project to his career in the interpretive world. Since he voluntarily left the long-lived public television series, the Madrid native has not stopped working with roles in such outstanding productions as '1898: The Last of the Philippines', a film directed by Salvador Calvo and for which he was nominated for the Goya 2017 as best new actor.
This same year he has arranged the theatrical tour of the play 'The pillow man' with the movies 'Where two fit' and 'Mia and Moi'. He has also starred in the aforementioned thriller 'The Substitute', released on October 29, and the film adaptation of the book 'The house among the cacti' by Paul Pen, whose filming took place this summer in Gran Canaria.