Ricardo Bofill, the most international Barcelona architect, dies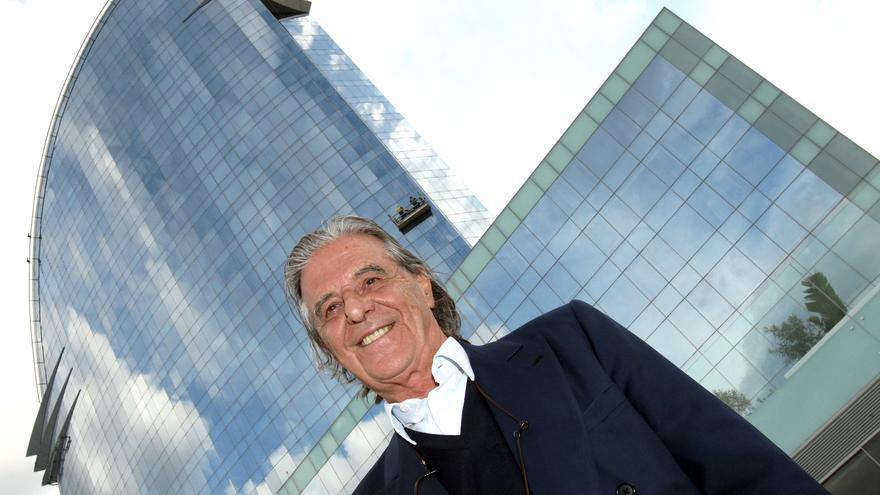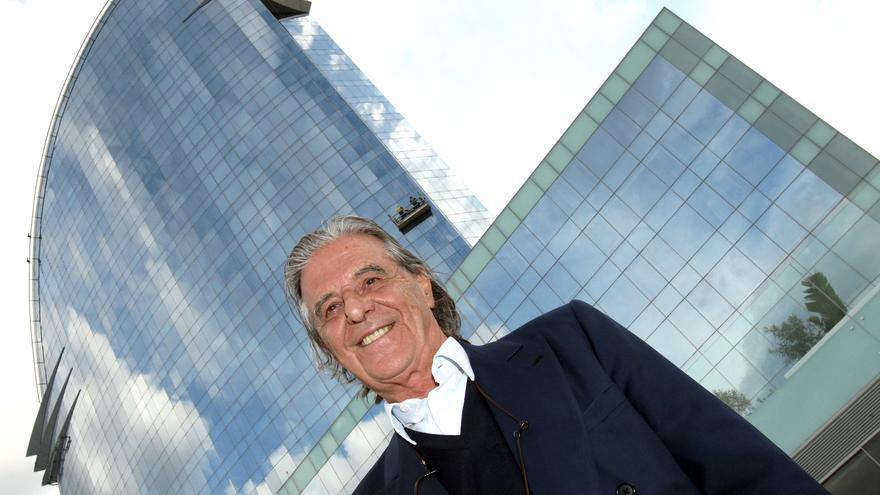 The renowned Catalan architect Ricardo Bofill He passed away this Friday Barcelona at 82 years of age, sources from his RBTA office have confirmed to Efe.
Bofill was an architect of international projection and long history in the field of architecture, design and urban planning.
His urban design works include the Place de l'Europe in Luxembourg, the Nueva Castellana in Madrid, the Antigone neighborhood in Motpellier (France), the Nueva Bocana in the port of Barcelona or the remodeling and expansion of the airport in the Catalan capital, where he also designed the Teatre Nacional de Catalunya and the Hotel Vela.