Ribera tries to stop the rise in electricity with a cut in nuclear and hydraulic revenues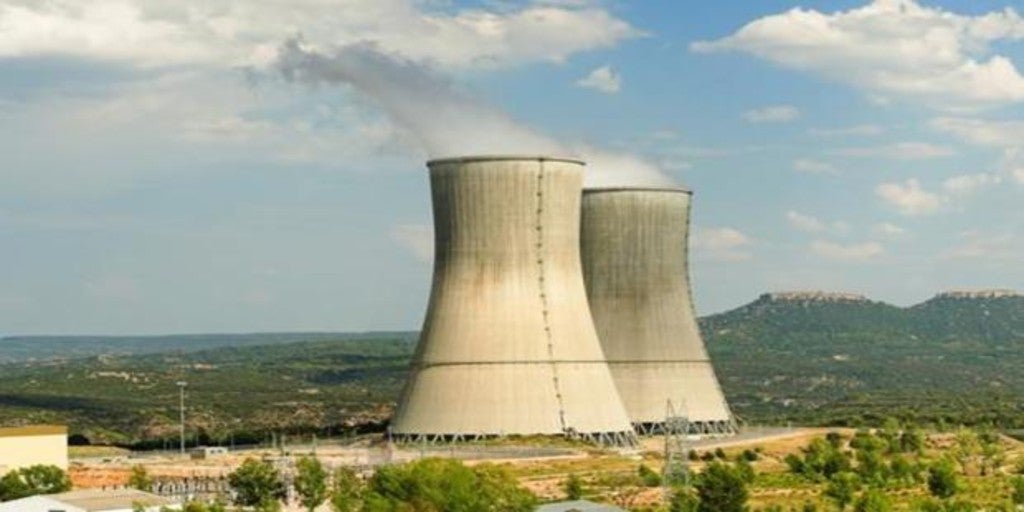 Madrid
Updated:
Keep

The Ministry for the Ecological Transition is finalizing a draft law, which could be approved tomorrow in the Council of Ministers, for the reduction of part of the carbon dividend to the non-emitting gas plants prior to 2005 that sell energy in the market. That is to say, above all nuclear and hydraulic power plants.
With this measure, the ministry tries to lower electricity costs in the wholesale market, which are currently at historic levels. In fact, the average price in 2021 is the most expensive since 2008.
What the department headed by Teresa Ribera wants is that the nuclear and hydroelectric plants do not benefit from the prices set by natural gas in said wholesale market. In it, the latest technology to enter, gas, is not only the most expensive, but it sets the price for all other technologies (nuclear, wind, hydraulic, etc …). In other words, nuclear and hydraulic (all prior to 2005, the year in which the CO2 market was created) will see their income significantly reduced.
The proposal does not affect any plant after 2005, those that have regulated remuneration, which benefit from auctions or any present or future investment initiative, according to ministry sources.
The companies in the sector are being penalized in the Stock Market, in which Endesa suffered a 4.27% drop at noon. Acciona loses almost 2% and Iberdrola 1.6%.