Ribera rules out gas supply problems but warns about prices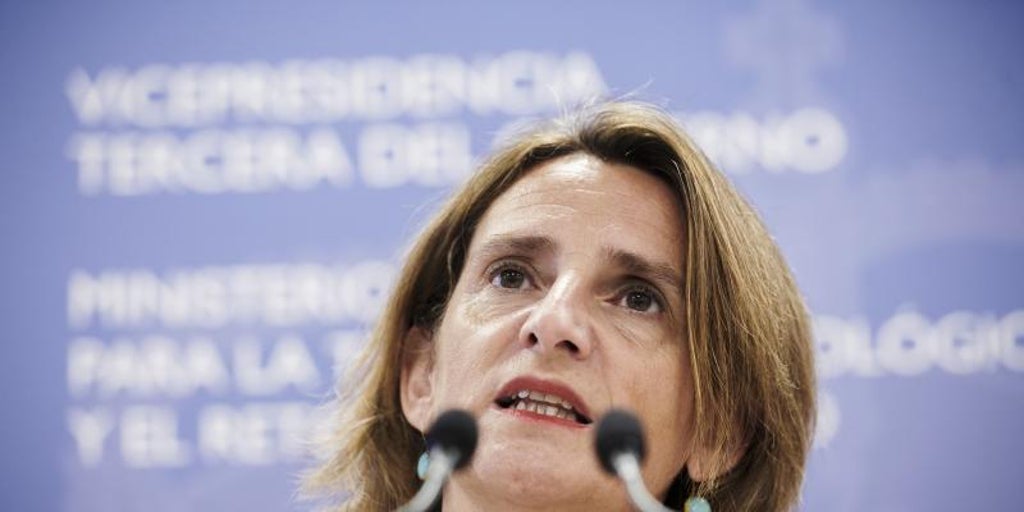 The third vice-president and minister for the Ecological Transition and the Demographic Challenge, Teresa Ribera, has assured that Spain will not suffer a problem of gas supply, but of prices, in a context marked by the war in Ukraine.
"If there is no intervention at a European level, it is difficult to know what is going to happen", the minister pointed out in statements to Onda Cero collected by Europa Press, in relation to the current sale price of gas, which is "very above cost price.
Unlike Germany, which is preparing a contingency plan for the winter, Ribera has stressed that in Spain it is "practically impossible" for there to be a supply problem.
"It is a highly unlikely scenario, in a world that has experienced Fukushima, that has experienced Covid, that has experienced unexpected volcano eruptions, because obviously one hundred percent certainty does not exist, but it does exist in a very high percentage due to the type of infrastructure that we have to be able to collect this liquefied natural gas, due to contracts, due to production already contracted many times four years in advance, both the gas system operator, the electricity system operator and the companies themselves confirm that it is practically impossible for we have a supply problem", he stated.
However, the minister has affirmed that what they do confirm is that a price problem must be faced and how to make it as affordable as possible for families and the industry.
In relation to the possibility of extending the so-called 'Iberian exception' to other countries of the European Union, Teresa Ribera has recognized that "it is difficult for it to work in all countries". "What is curious is that the 'Iberian exception' works and can work in more countries and it is difficult for it to work in all", said Ribera, who has insisted that it is possible that "it is not a measure that has the same effect in all countries and therefore it is difficult for it to be a generalizable measure«.
For this reason, as he explained, Brussels is studying offering "a menu of two or three options" so that each country implements the one it considers to be its best option.
"I think that, rather, we are going to go to a proposal in which there will be a menu of two or three options so that each one tries to find the best solution and that they are reasonably compatible with each other," he said.