Ribera raises to the EU his intention to introduce changes in the design of the electricity market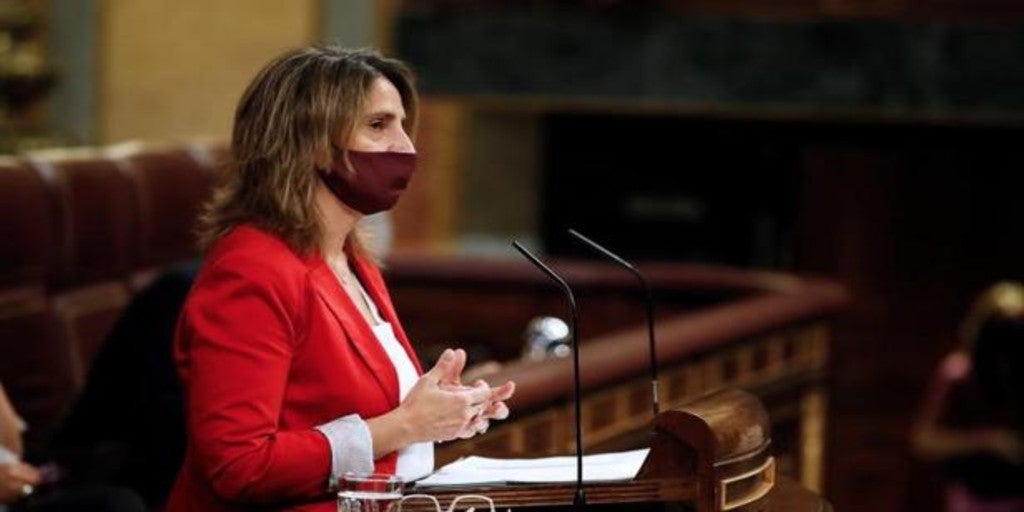 MADRID
Updated:
Keep

On a day in which the price of electricity marks a historical record and in which Congress votes to validate the decree to lower VAT, the vice president for the Ecological Transition and the Demographic Challenge, Teresa Ribera, argued today that the current design of the electricity market responds to European guidelines and that it has already raised by letter to the European Commission the need to facilitate changes in it.
The minister began her speech by explaining that these measures respond "to a period of extraordinarily high energy prices attributable to a complex context" that has led to the fact that "since March in the wholesale markets the energy price.
In this sense, he pointed out that the current increase in electricity prices "is not an exclusive situation in Spain nor that the Government of Spain can solve exclusively," underlining that "electricity prices in the EU are quite aligned with of Spain and Portugal ».
Emission rights
Along these lines, the head of the Ecological Transition and the Demographic Challenge, argued that the increase in prices is due to the increase in the price of CO2 emission rights and the rise in gas prices, due, in turn, to the fact that "demand the Asian market grows enormously "and the limitation in the export of natural gas in producing countries such as Russia, for which he warned that" this price escalation seems to continue in the futures markets for the next few months "and that, therefore," the trend does not seem to clear in the coming months.
Regarding the prices of CO2 emission rights, the third vice-president recalled that their current increase "was not considered as probable in any of the analyzes handled for this decade by the European Commission", which predicted a price of around 25 euros in 2025 and 50 euros in 2030, when in recent weeks there have been prices between 50 and 58 euros.