Ribera insists on the possibility of Midcat although France rejects it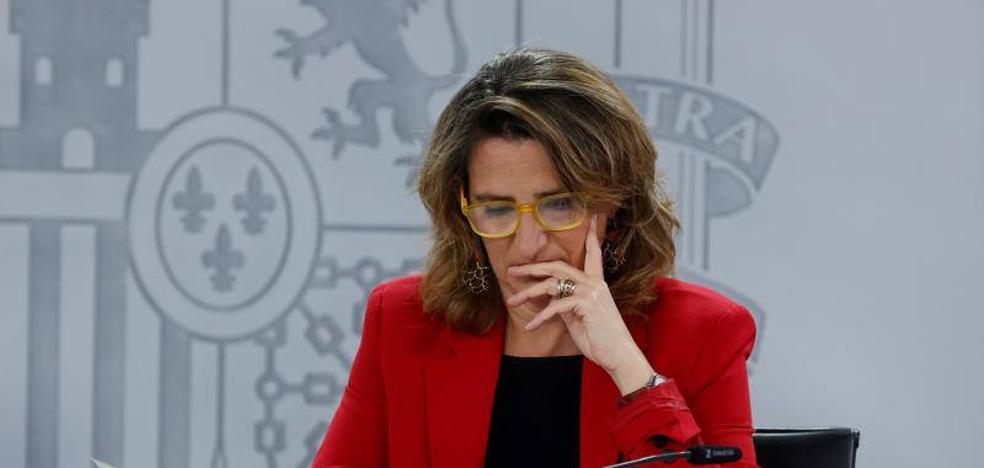 The Minister for Ecological Transition rules out power cuts in Spain in the coming months and points out that Brussels will enable various price cap models to keep all countries happy
One day after the President of France, Emmanuel Macron, closed the door to the construction of the gas pipeline that would link Spain with his country through the Pyrenees (the Midcat), the Minister for the Ecological Transition, Teresa Ribera considers that « the MidCat debate cannot be closed by the pronouncement of a country" and acknowledges that, like all rulers, Macron "intervened for French public opinion." She has done it in an interview on Onda Cero.
Macron had definitively expressed his rejection of the MidCat gas pipeline project that would connect the peninsula with Europe for the supply of gas from Algeria. According to the French president, this would mean an unnecessary expense, since the two current gas pipelines (Irun and Larrau-Calahorra) are being used at 53% of their capacity.
On the energy crisis and the price of energy, Ribera assures that Spain will not suffer a supply problem, but there will be a considerable increase in prices, as is already being seen. "If there is no intervention at the European level, it is difficult to know what will happen," says the minister in relation to the current sale price of gas, which is "well above the cost price."
In relation to the possibility of extending the so-called 'Iberian exception' to other countries of the European Union, Teresa Ribera acknowledges that "it is difficult for it to work in all countries". For this reason, Brussels is studying offering "a menu of two or three options" so that each country implements the one it considers to be its best option.