Ribera criticizes France and Germany for giving 57,000 million to compensate for electricity and gas increases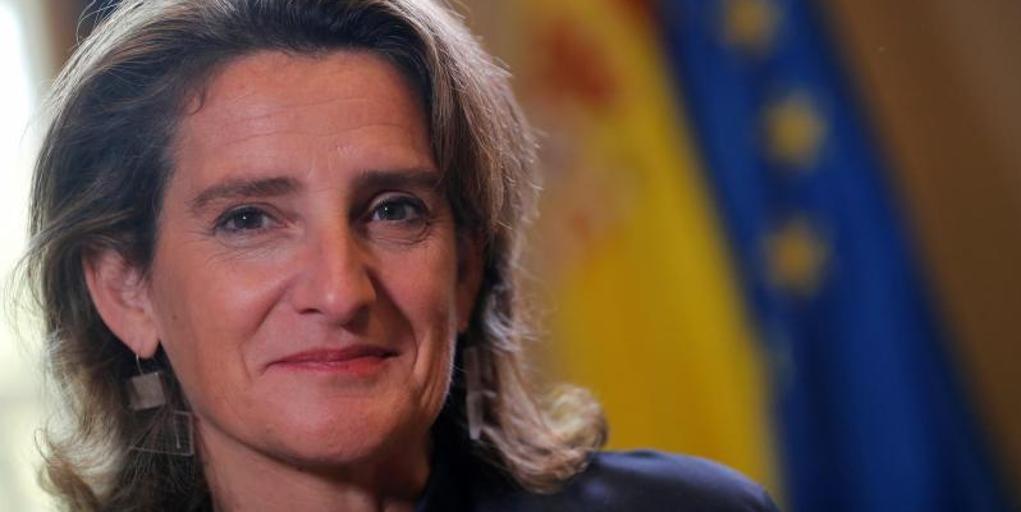 Madrid
Updated:
Keep

The Third Vice President and Minister for the Ecological Transition, Teresa Ribera, maintains his crusade against Germany and France after they imposed on the European Commission, against the criteria of the Spanish Government, the consideration of 'green' nuclear energy and gas.
This morning, during his speech at the 19th Energy Meeting organized by IESE and Deloitte, Ribera has criticized Germany and France for allocating 36,000 and 21,000 million euros, respectively, to aid to compensate consumers and industries for the rise in electricity and gas. "It cannot be that countries with more economic capacity can allocate large amounts of money to lower prices."
The minister has said that, although she did not remember the exact data, the reduction in tax revenue to date amounts to some 5,000 million euros, plus another 500 million destined for industries that are large energy consumers.
It should be noted that the Spanish Government will stop collecting 4,000 million euros for the tax reductions applied to the electricity bill in 2021 and another 2,000 million for its extension until April of this year. Nevertheless, Last year, the Executive increased income from CO2 rights above 2,300 million euros, about a billion more than in 2020.
Ribera has recognized that administrations "are not equipped" before the barrage of renewable projects they receive. "The teams are not properly sized and, furthermore, they are very cautious" to avoid any long-term legal problem. "They have to manage with the greatest responsibility." And he stressed that "this problem must be resolved well and soon."
Carmen Becerril, president of OMIE, the wholesale market, participated in the following colloquium, insisting that this "It works well" and has pointed to various "anomalous situations" the strong increase in electricity, such as the rise in gas prices. He has also said that, from 2023, we will have lower prices than in Germany and France, according to forecasts.