Ribera begins with Endesa a forced round of consultations with the electricity companies due to the decree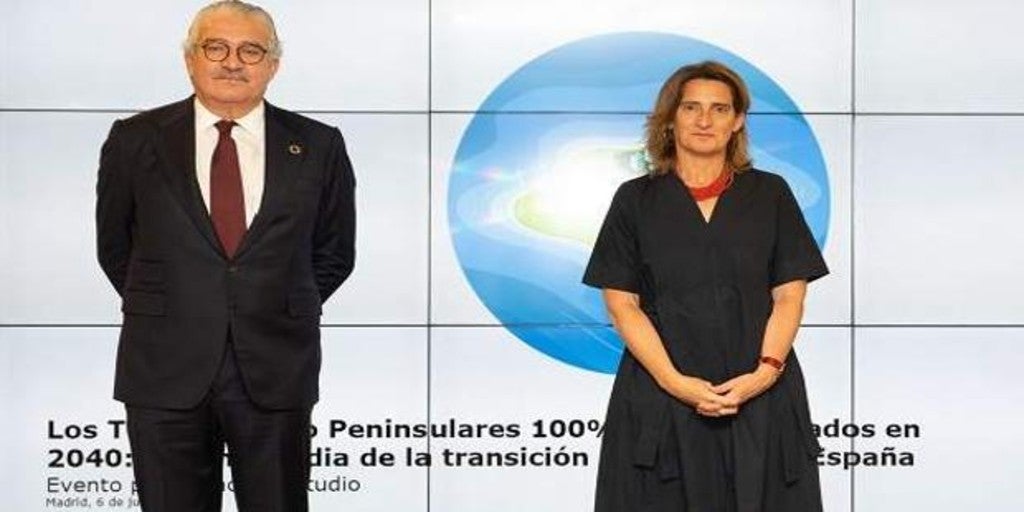 Madrid
Updated:
Keep

The Minister for the Ecological Transition, Teresa Ribera, has been forced to meet with the main electricity companies after the uproar caused in the sector and among investors by the decree approved almost a month ago that, among other measures, reduces the income of nuclear and hydraulic power plants by about 2,600 million euros due to the so-called "profits fallen from the sky."
Riverbank, which advanced the content of the royal decree-law to the electricity companies only a few hours before it was approved by the Council of Ministers, has met today with the CEO of Endesa, José Bogas. Sources of this electricity company have stated that «we value positively everything that is talking, as we have always done, to seek proposals and measures that solve the problem of the escalation of the wholesale price of electricity and that also solve the problem to which it is faced the electricity sector since the approval of the decree ".
The minister is scheduled to meet with the top managers of Acciona and EDP on Friday, and next Wednesday with those of Naturgy and Iberdrola.
Precisely, the president of the latter,
Ignacio GalánIt has been very harsh with the royal decree. In a recent interview with ABC, he said that analysts and investors "speak of instability, a breakdown of the rules of the game, legal insecurity and interventionism."
The start of this round of consultations and the possibility that the Ministry for the Ecological Transition reduce the damage to electricity companies in the decree has made Iberdrola has risen today in the Stock Market by 7% and Endesa another 4.3%.
It is unknown whether after these meetings, Teresa Ribera will introduce any changes in the royal decree that would have to be validated in the Congress of Deputies on Thursday day 14.