Ribera accelerates the reform of the electricity rate after prices skyrocket to 230 euros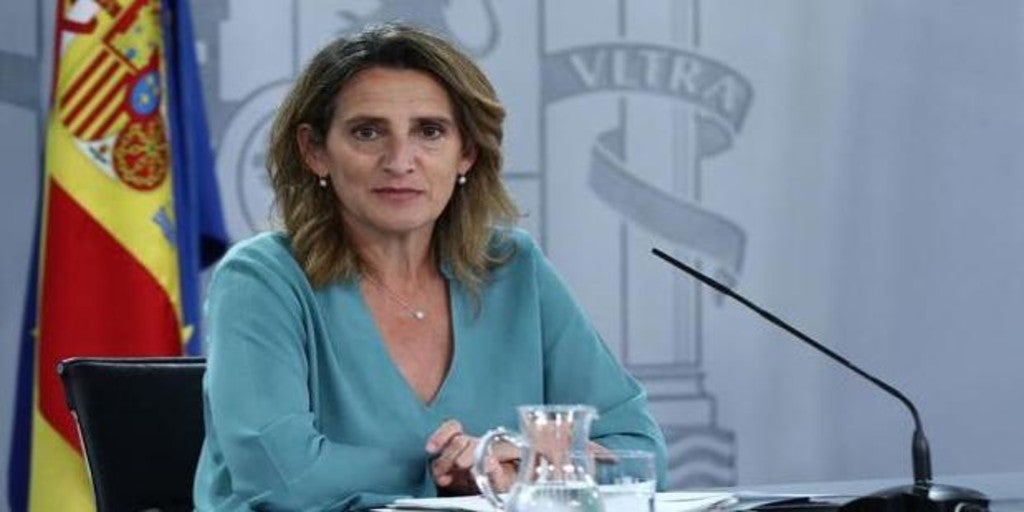 Madrid
Updated:
Keep

The fact that electricity prices have exploded in recent weeks has pushed the Minister for the Ecological Transition, Teresa Ribera, to accelerate the announced reform of the regulated tariff or pvpc which have about 11 million domestic consumers and SMEs.
For now, from that ministry, the opinion of companies in the sector, as well as consumer associations, has been asked, as confirmed by ABC. These proposals must be in the hands of Ribera within a period of three weeks., so the new methodology would not be available before November.
The objective of this reform is to de-index the wholesale market rate,
as it happens in the rest of European countries, which would cause a drastic drop in the same at a time of record prices in our country.
The price of electricity in the wholesale market today reaches a maximum of 230 euros per megawatt (MWh) between 9:00 pm and 10:00 pm. The average price of the day will be 216.01 euros, which represents a new historical record in our country.
Precisely, the one who is also the third vice president of the Government, Teresa Ribera, meets next Monday with representatives of industrial companies. Specifically, with the Association of Large Consumption Electricity Companies (AEGE) and with the Alliance for the Competitiveness of Spanish Industry, which brings together Anfac, AOP, Aspapel, Feique, FIAB, Oficemen and Unesid to know first-hand their vision on the current situation of high gas and electricity prices, as well as sharing with them the measures adopted by the Executive to cushion the impact of the situation.
This meeting occurs four months after electricity prices have skyrocketed and when the tax cut only affects domestic consumers.
In addition, Next Tuesday, Ribera will meet with the Council of Consumers and Users (Adicae, AUC, CECU, Facua, FUCI, Hispacoop, OCU, and UNAE), in order to know their opinion on the revision of the pvpc to reduce its volatility with a view to the energy transition process.