Reyes Maroto trusts that Fitur and the Mobile World Congress can be held this year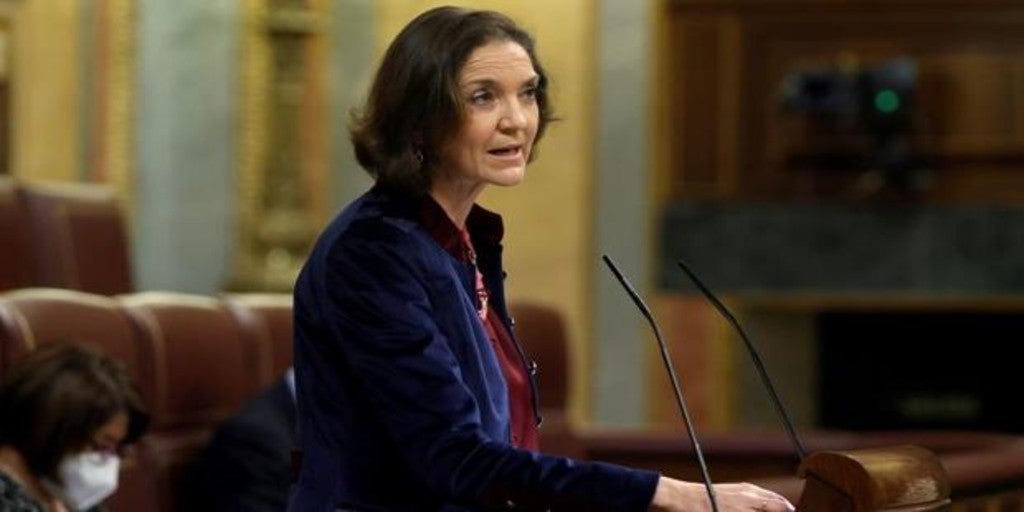 Madrid
Updated:
save

The Minister of Industry, Commerce and Tourism, Reyes Maroto, has stated that it hopes that the fairs Fitur, from Madrid, and Mobile World Congress, in Barcelona, ​​can finally be inaugurated as planned in May and June, respectively, despite the current evolution of the pandemic.
In an interview with Servimedia, the minister said that now the immediate "challenge" is to have Fitur, whose edition at the Ifema fairgrounds is convened this year from May 19 to 23.
Maroto has assured that the Government is working with the organization "so that it can be held in safety conditions, and That clearly means reducing traffic and traffic, and combining the face-to-face part with technology, which is already part of our day to day ».
Specifically, he added that "we are working with the latest technologies to convert what were previously face-to-face spaces into virtual classrooms, and we will try in an exercise of responsibility to do in person what can be done, at least at the institutional level ».
According to Maroto, «Celebrating Fitur is the rebirth of the tourism sector, and for the Minister of Tourism it is also a way of starting to talk about the reactivation of the sector ", so" we are doing everything possible to make it happen ".
"If Fitur is celebrated," he added, «Surely we will have the bases for the Mobile» in Barcelona to be held. This contest is usually organized at the end of February, but this edition has been set from June 28 to July 1, pending the evolution of the coronavirus. "We will make a decision wisely and according to what the health authorities tell us," added Maroto, "but we hope to be able to use technology to celebrate Fitur and Mobile."