Reyes Maroto is inhibited in the offer to Naturgy because her husband works in this company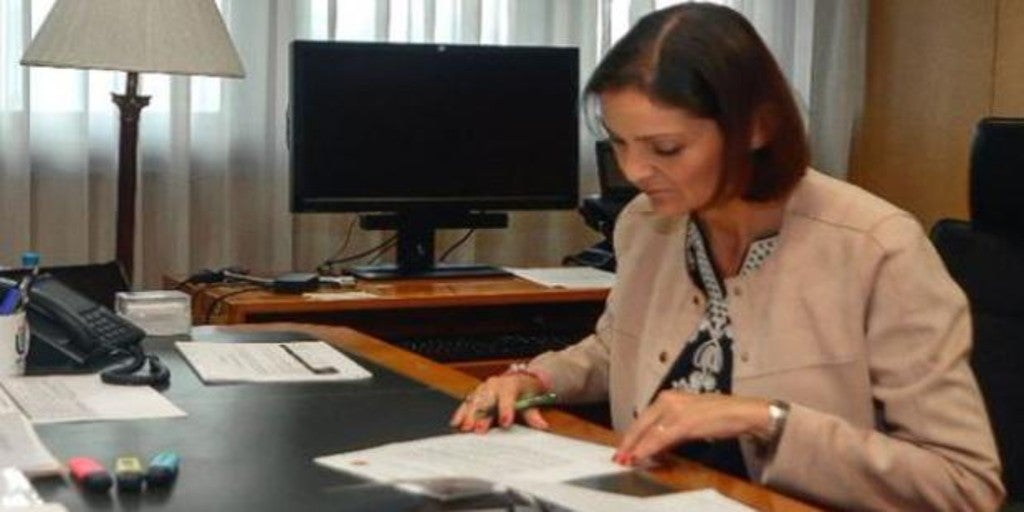 Madrid
Updated:
Keep

The Minister of Industry, Tourism and Trade, Reyes Maroto, will be inhibited in the assessment of the file initiated by the tender of the Australian fund IFM on up to 22.7% of Naturgy due to conflict of interest. The case stems from the fact that her husband is an engineer and has worked for Naturgy for years.
In any case, the report made by the trade technicians must be studied by the Council of Ministers, which is the one who will decide on the operation.
Ministry sources indicated to Ep that the minister will abstain from the procedure, that she will formally enter Commerce tomorrow, and will request it from the office of conflicts of interest, being completely excluded from the procedure.
The minister is "extremely respectful of the laws and with possible conflicts of interest" and therefore has taken this measure of self-abstaining from any decision on the takeover of Naturgy, the same sources said.
On February 5, IFM submitted to the CNMV the request for authorization, including the prospectus, of its voluntary and partial public offering to acquire up to 22.7% of Naturgy's share capital.
The effectiveness of the offer is subject to receiving the corresponding regulatory and competition authorizations, as well as reaching a minimum level of acceptance of at least 17% of the energy company's share capital.
With the presentation of the request for authorization of the offer by IFM to the stock market supervisor, the time clock began to tick. The CNMV has a period of 20 working days to approve the offer from the presentation.