Reyes Maroto hopes to resume Imserso's trips from September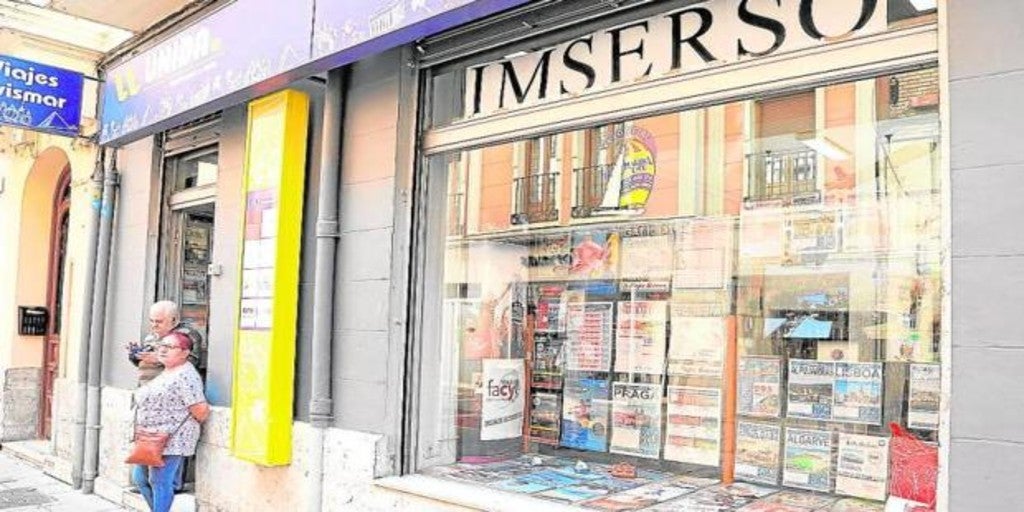 Madrid
Updated:
save

The Minister of Industry, Commerce and Tourism, Reyes Maroto, has expressed her confidence that the Spanish majors can enjoy this year the Imserso travel program, which was canceled last year by Covid-19.
Some statements made in an interview with Servimedia, in which Maroto pointed out that the Executive is currently working "on the redesign of the trips"After the last edition, "the difficult decision of suspension had to be made because the elderly are the most vulnerable group in the pandemic and health took precedence over the economy."
The person in charge of Tourism has indicated that "the trips would have to be offered in September and if the vaccination is at the expected rate, taking into account that the elderly group is the first to be vaccinated, we could have a security element such as the vaccine to be able to offer these trips ».
«We are working on this, and when the decision has to be made always there will be the health authorities, which are what give us the guideline on the evolution of the pandemic, "he added.
Hope in the summer for tourism
With a view to the immediate future of the tourism sector, the minister trusted that If the vaccination rate evolves well, Easter will be reached «with some national mobility and it will be very difficult to recover international flows, because our main issuers are still in the third wave ", and in this case we will have to wait for the summer.
The minister He does not see it advisable to talk about layoffs to avoid the closure of companies in sectors such as hospitality or tourism, as defended by former ministers such as Valeriano Gómez or Manuel Pimentel.
In his opinion, the Government has mobilized a lot of public money to support companies and an indispensable condition is the guarantee of employment and the companies there are being "exemplary". "The flexibility mechanisms that are needed in a few months will be brought to the social table," said Maroto, "But now of course the Government cannot demand anything other than the maintenance of jobs".