Reyero: "Even if you are vaccinated you have to continue with prevention"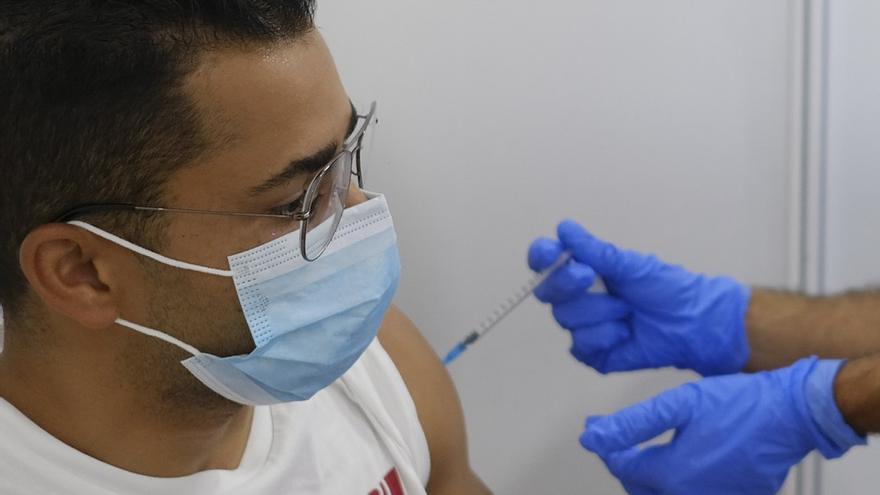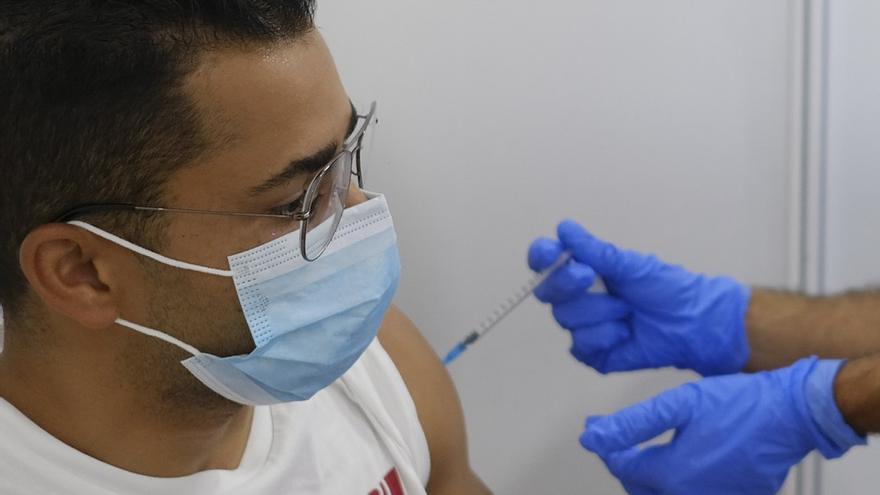 Reyero explains that vaccination protects from disease, but not from infection. That is why there are cases of people who, even having received the complete pattern, become infected again. "Even if you are vaccinated, you have to continue with prevention measures", maintains the coordinating nurse. Those who receive the two doses of the serum are protected against the complications that SARS-CoV-2 produces, but it is not enough for the virus to continue circulating. Although, Reyero details, vaccinated people who become infected have a lower viral load, which makes the virus lose strength, is transmitted less and mutations are stopped.
Vaccination of young people between 20 and 29 began this week in the capital islands. It is important that this segment of the population is immunized to avoid endangering the most vulnerable groups. "Although they consider themselves invincible and their sense of risk is lower, it is essential that they get vaccinated to help control the transmission of the disease," he points out. For this reason, Reyero invites those under 40 to make an appointment for vaccination and ensures that it is still too early to say that young people are reluctant to receive the serum.
A total of 927,997 canaries have already received the complete vaccination schedule against the coronavirus, which represents 47.33% of the target population of the Islands. In the Archipelago there are 1,271,735 people who have received at least one dose of the vaccine, that is, 64.86% of the population over 12 years of age, contemplated in the National Vaccination Strategy against covid-19. The Ministry of Health of the Government of the Canary Islands has administered 2,101,046 doses of the vaccine of the 2,359,310 received, which represents 89.05%.
According to Reyero, attendance at the vaccination points of people who have a previous appointment is very good and amounts to 95%. The coordinator points out that calls are being made to people between 40 and 59 years old who have not yet been vaccinated, to give them an appointment and to find out the reasons why they have not requested the previous appointment. 86.75% of group 9 (50-59 years) already have both doses, compared to 47.65% of group 10 (40-49).
Regarding group 11, made up of people between 30 and 39 years old, 126,368 people, 45.46% already have at least one dose of vaccine against COVID-19 and 7.48% are already immunized. For its part, group 12 (20-29 years) already has coverage with a dose of 12.68%.