Revolution in 'Sálvame': Terelu Campos returns to present with María Patiño a new format of 'Limón'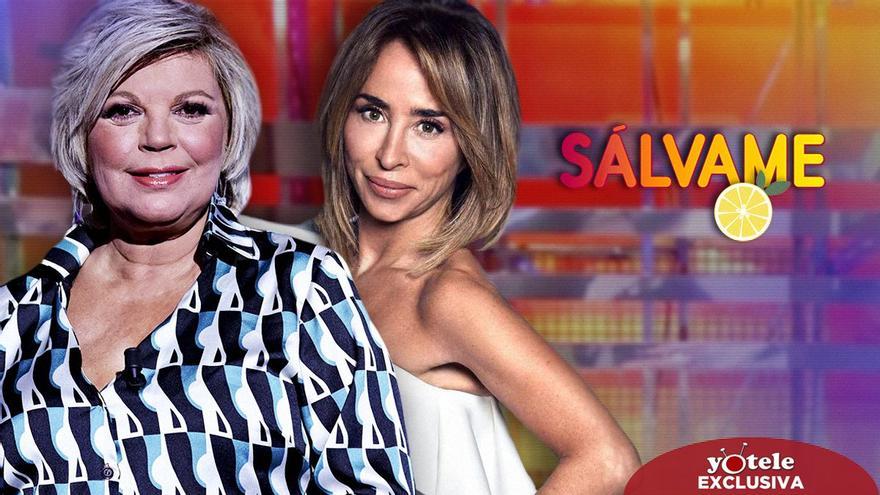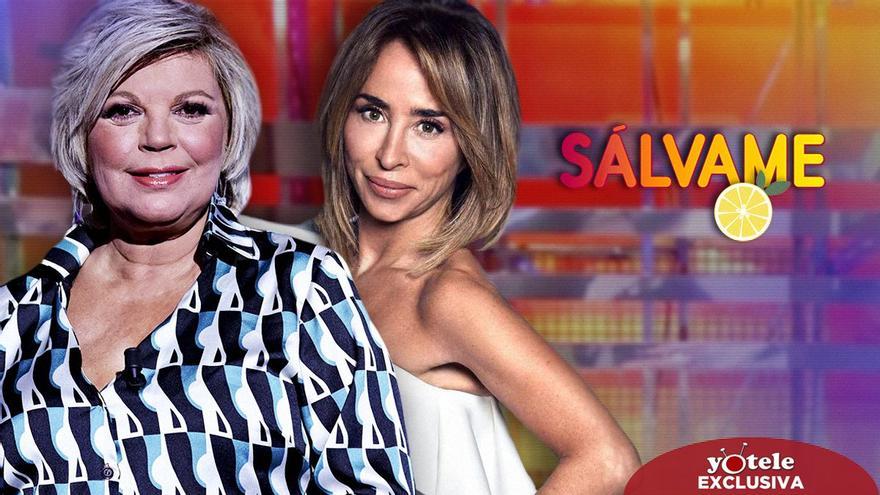 'Save me' is renewed. The reformatting of the magazine Telecincoannounced this Wednesday in exclusive through this portal, to try to overcome the serious content and audience crisis in which it is immersed, it will be launched imminently.
As a first measure, the chain and the TV factory have closed the signing of Terelu Campos, which returns to the Telecinco magazine after years of confrontation. And she will not do it as a collaborator, but to present with Maria Patino the start of the magazine, as known in exclusive YOTELE.
According to the information to which this portal has had access, both will be in front of 'Save me Limón', which will have a new format in which they will give way to different videos with the latest gossip news, with large doses of irony and a sense of humour, as in the best times of 'Here's a tomato'. The premiere is scheduled for this Monday, January 17.
Notably María Patiño replaced Terelu Campos by surprise as the presenter of 'Sábado Deluxe' during the vacations of Jorge Javier Vazquez. The current collaborator of 'Viva la vida' took a few months off and on her return she found that Mediaset had relieved her.
In this way, the daughter of María Teresa Campos buries the hatchet with La Fábrica de la tele after her traumatic departure from 'Sálvame' and ends almost 3 years of confrontation with the leadership of the program's producer.
As announced exclusively by YOTELE, Telecinco has asked La Fábrica de la TV to reformat Sálvame, which is going through one of the most serious content and audience crises in its history.