Returning from retirement to relieve primary care: "The staff is exhausted and a helping hand is great"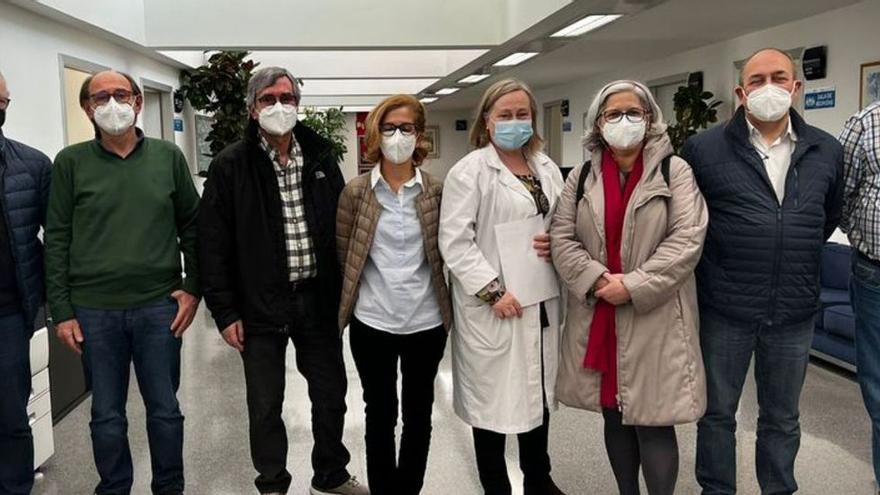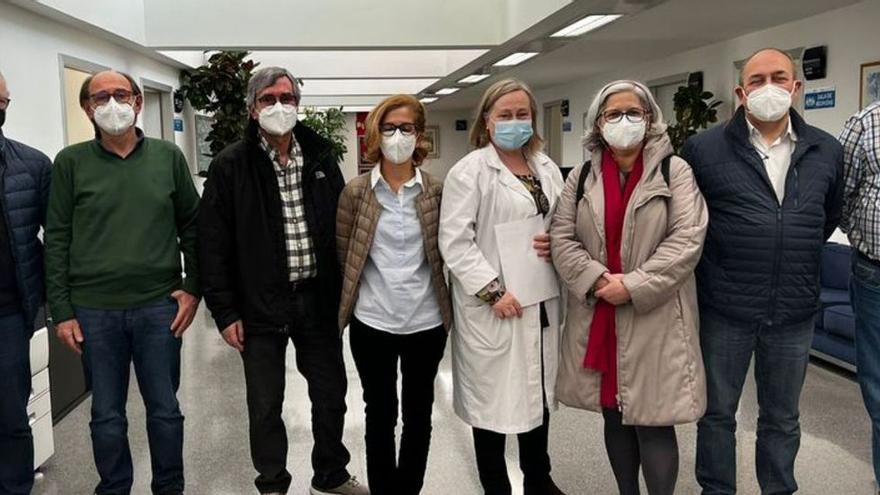 Casiano Feijoo (Ribadavia, 1955) practiced the last 25 years of his career as a doctor at the Pereiro de Aguiar health center, in Ourense. A little over a year ago he decided to retire. The beginning of the pandemic marked the final stretch of his career. "Retirement came out of fatigue, I saw that it was time to say goodbye," he admits. But when he received the call from the management of Sergas in Ourense to rejoin temporarily, in order to relieve the primary care In this explosive wave of infections, Dr. Casiano did not hesitate and said yes.
Eight doctors from Ourense - six from family medicine and two from pediatrics - will reinforce the Telephone follow-up of coronavirus patients in isolation domiciliary. "Health centers are overcrowded and staff exhausted, so helping out is great." From a second line, through telematic attention in the morning and afternoon, they will relieve the first-line professionals.
The length of stay of retired doctors in this new task will depend on the evolution of the pandemic, although in principle the relationship will be for three months. They will be assigned to several health centers with a high number of patients in their portfolio –Casiano Feijoo, Valle Inclán– and, following the established protocol, They will be in charge of informing those infected, giving advice and processing sick leave, one of the main challenges of this sixth wave. It is estimated that they will have to make about 35 calls each during their day.
"Primary care is very overloaded due to the incidence of cases covid, which is falling into this level of care because, fortunately, the income is not exaggerated. The companions rejoin to release agendas so that all activity can be maintained ", indicates María Isabel Gómez, director of primary care in the provincial health area.
The reinstated retirees will be in Valle Inclán (a pediatrician and a family doctor), Mariñamansa (two family doctors), Maceda (to also support Allariz, a doctor), Nóvoa Santos (a doctor), O Couto (another) and a pediatrician in Verín.
"It is a satisfaction to receive them and return to work with them side by side. From the primary care management, all the thanks to both the active professionals and those who join ".
From his long experience, Casiano Feijoo believes that, given the problem of saturation in health centers, evidenced in this sixth wave and partly also in the fifth, the responsibility falls not only on the managers who organize "but also on who uses primary care. Overuse also contributes to overload. It is true that perhaps more personnel are needed, but it is also necessary to make rational use of primary schools ".