Retirees consider it discriminatory to put an M on older drivers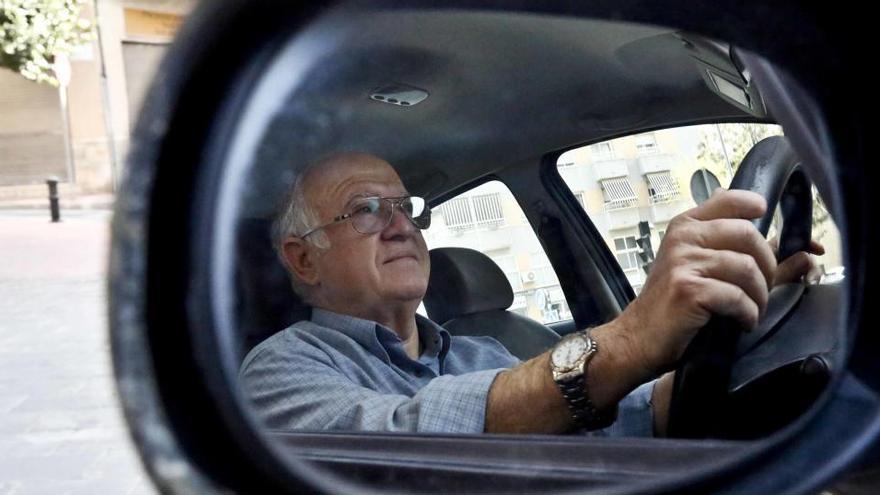 The organizations of retirees and pensioners of the CCOO and UGT of Castilla y León have considered this Wednesday discriminatory the pSuggestion to place an M on vehicles driven by older people.
The top regional leaders of the federations of retirees and pensioners of the UGT and CCOO, Pedro Zalama and Lorenzo Rubio, have criticized the proposal of the chief prosecutor of Salamanca, Juan José Pereña, promoter in his annual report of the idea of ​​placing that badge on the vehicles driven by "elderly" people.
"They don't have to give me an MThey just have to look at my face and they will see how old I am and not have a reflection of my age in the car, "said Rubio ironically, who has warned that the conditions of drivers are already being evaluated in the renewal of the driving license. driving.
In his opinion, the posting of this notice on the vehicle of elderly drivers may involve "one more discrimination".
The general secretary of the Union of Pensioners and Retirees of the UGT of Castilla y León has shown the same opinion, who has described the initiative as a "story" and has pointed out that young people have "many more" accidents than older people .